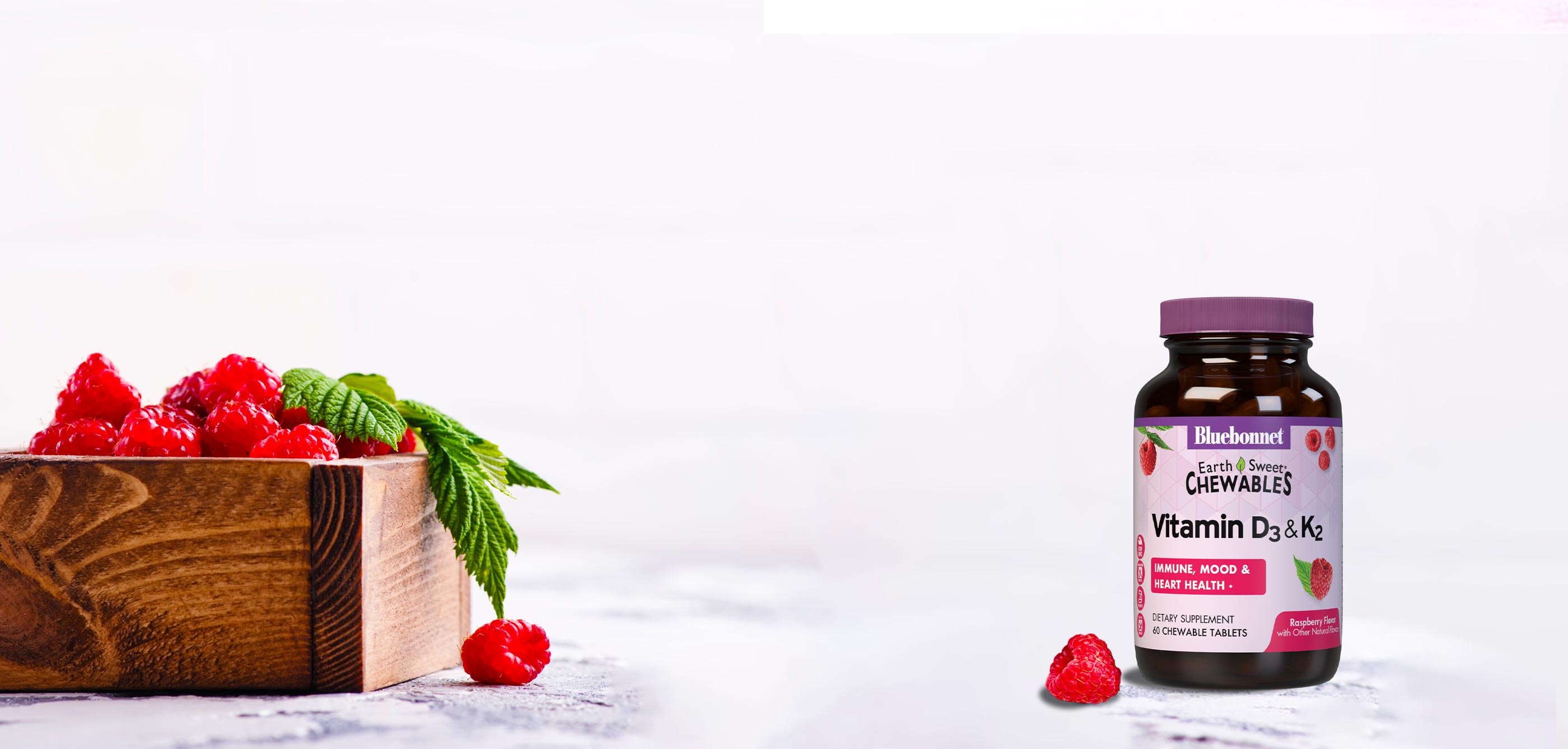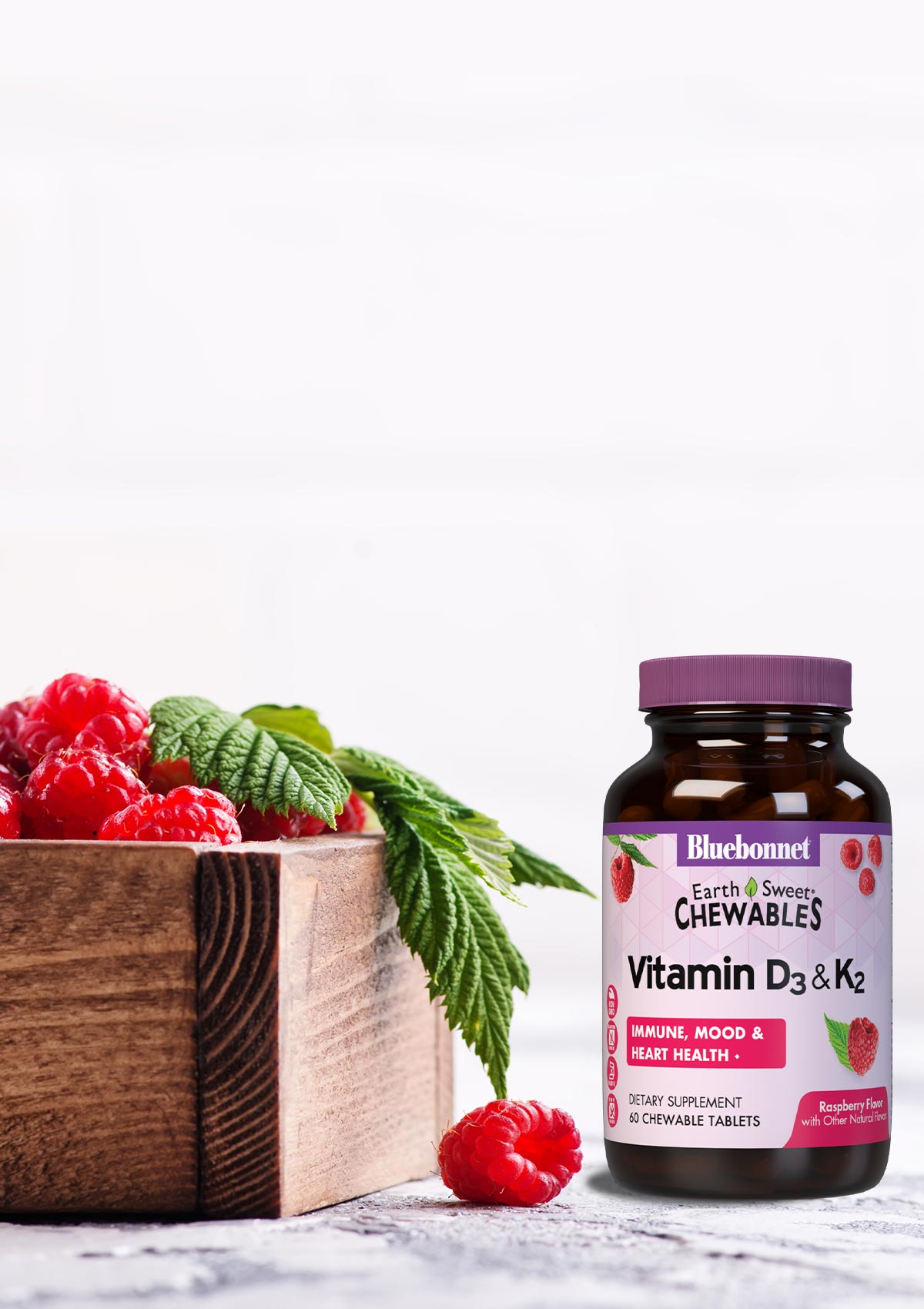 Research is discovering that this powerful combination works synergistically to help support healthy bones, heart & immune function, and mood.♦
D3 & K2 now in chewable tablets
Shop Now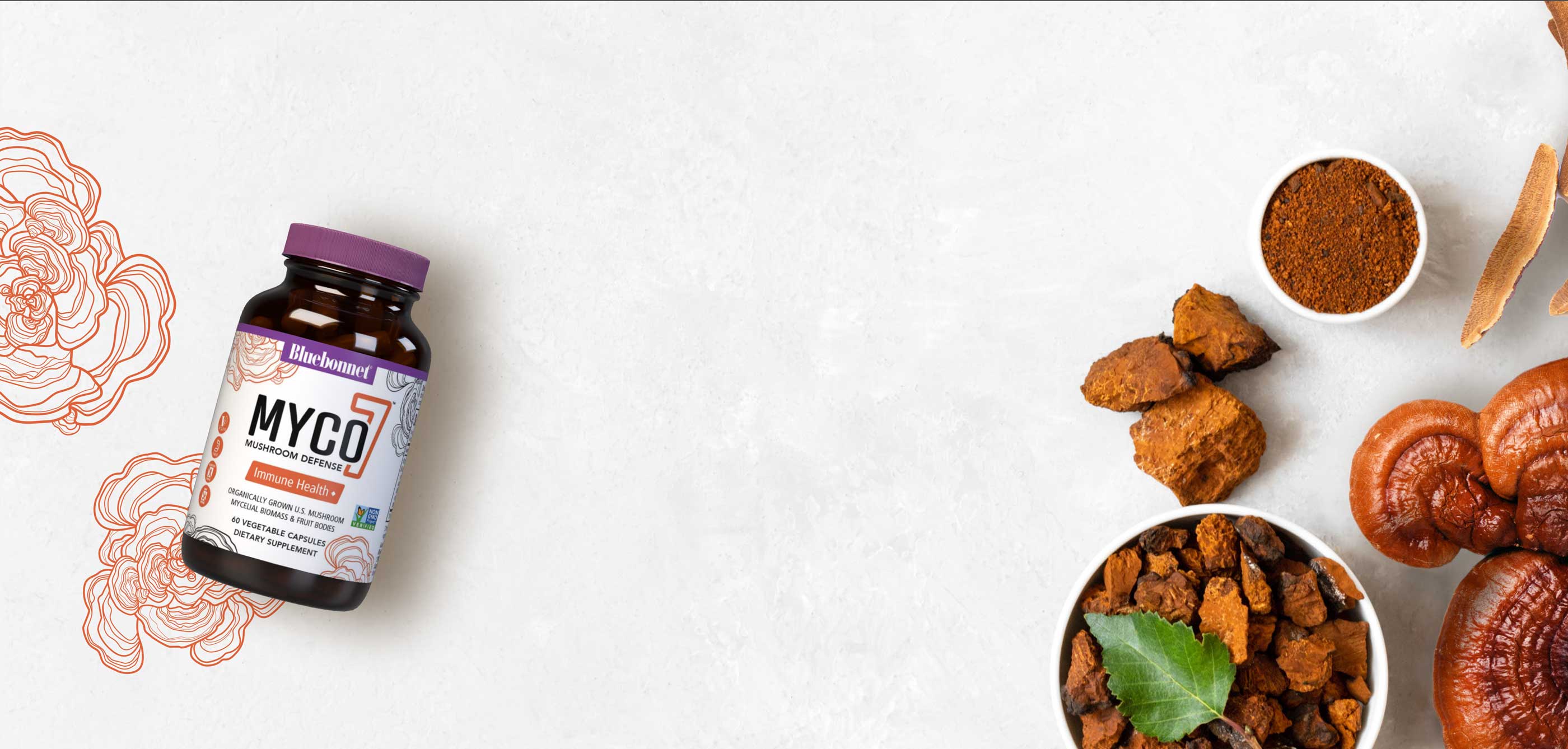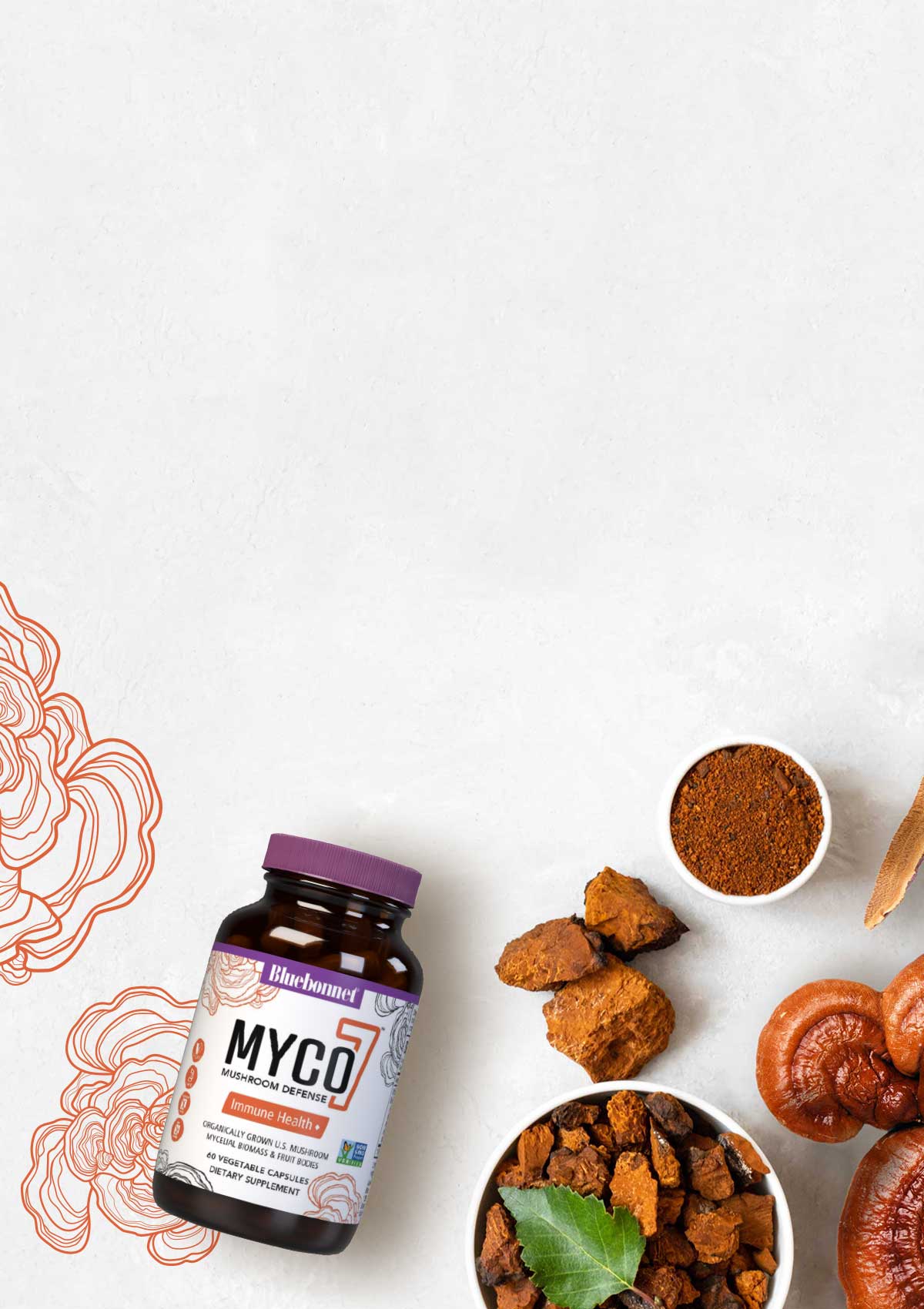 Formulated with a fusion of seven organically grown, whole, full-cycle mushrooms that are cultivated using solid-state fermentation to deliver both the mycelia biomass and fruit bodies.
Myco-7 Mushroom Defense
Shop Now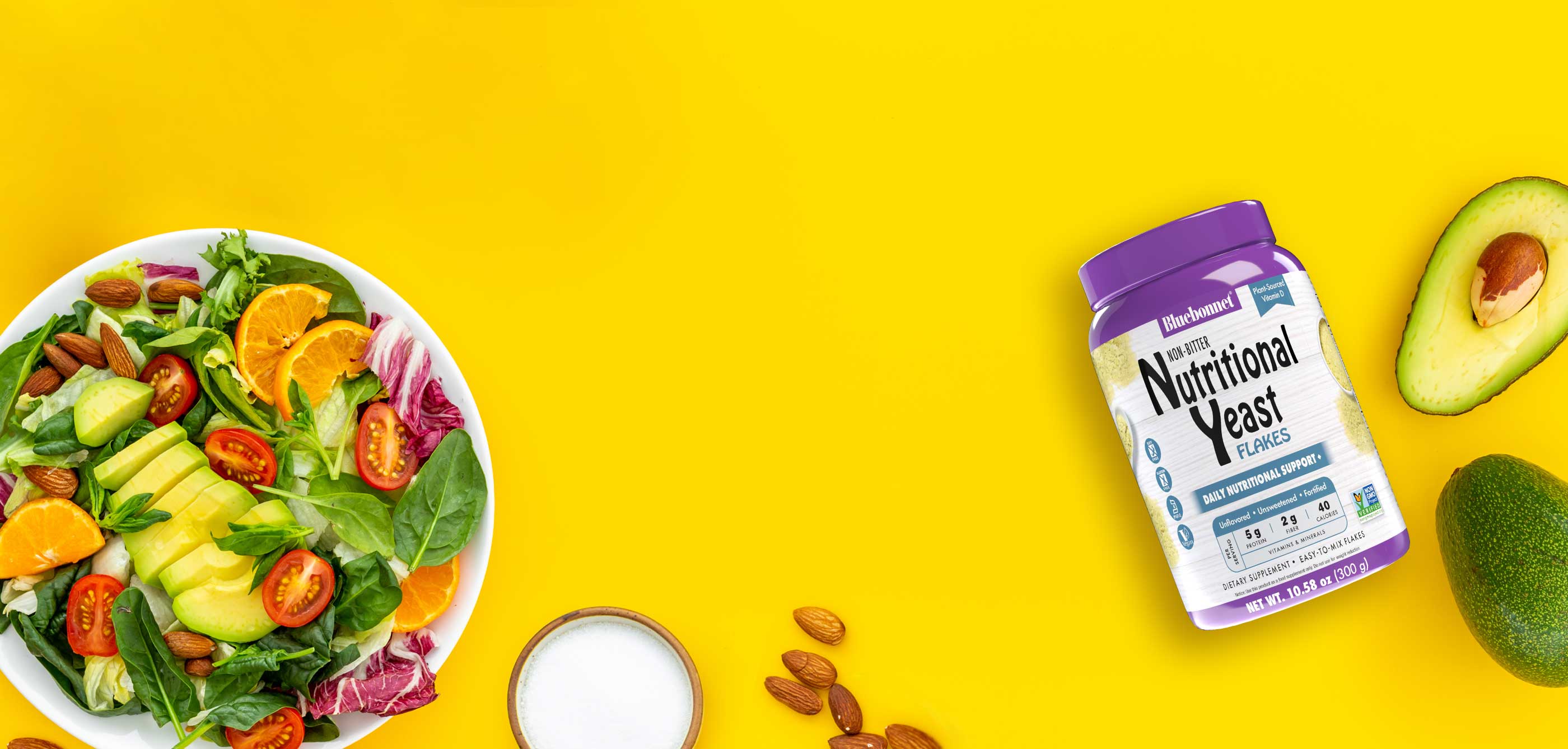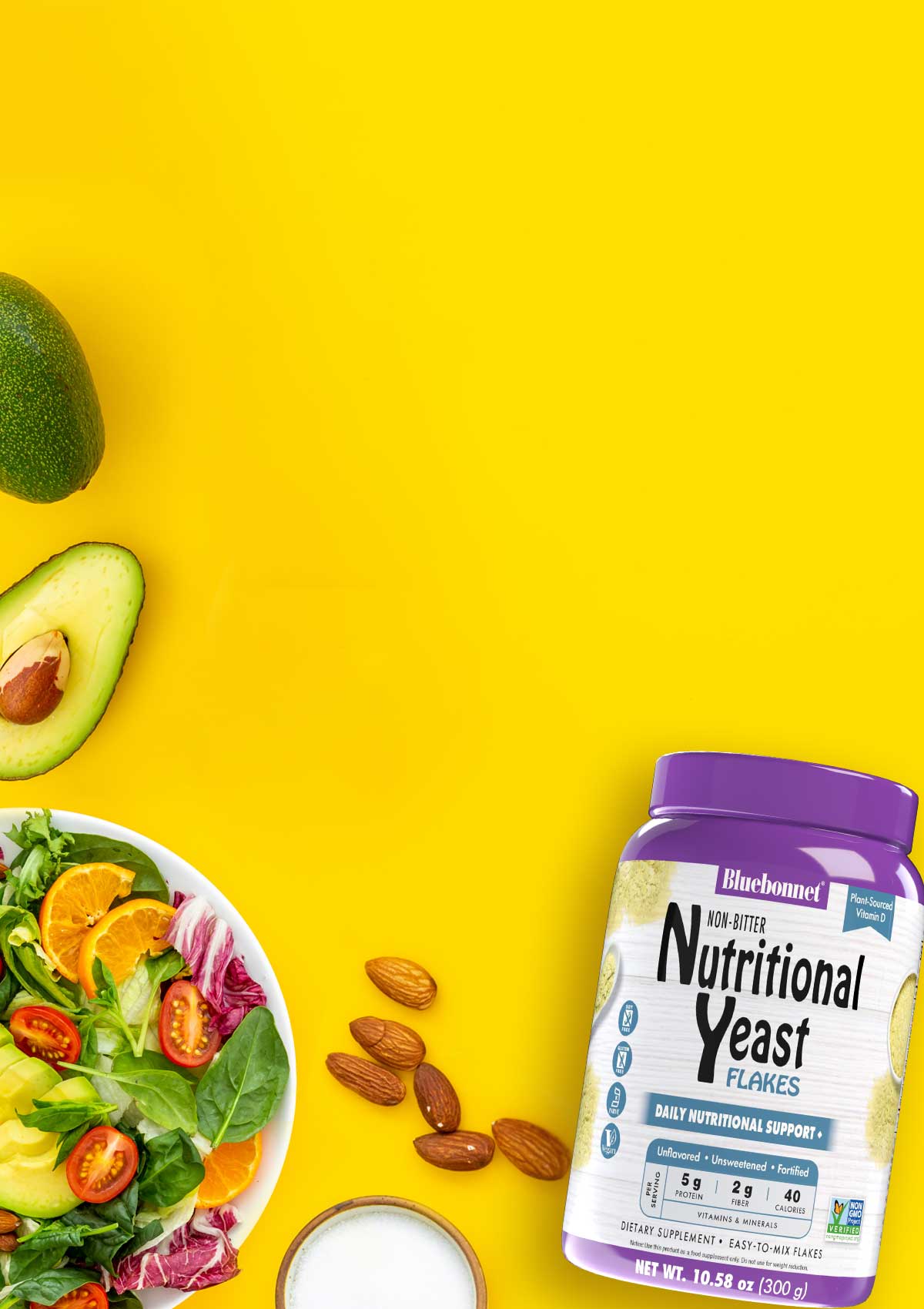 Make your meals more delicious and nutritious with Bluebonnet's Non-Bitter Nutritional Yeast Flakes! Get 15% OFF on this product by entering the code YEAST15 at the checkout!
Discover Vegan Deliciousness
Shop now
Bluebonnet & You... Best together!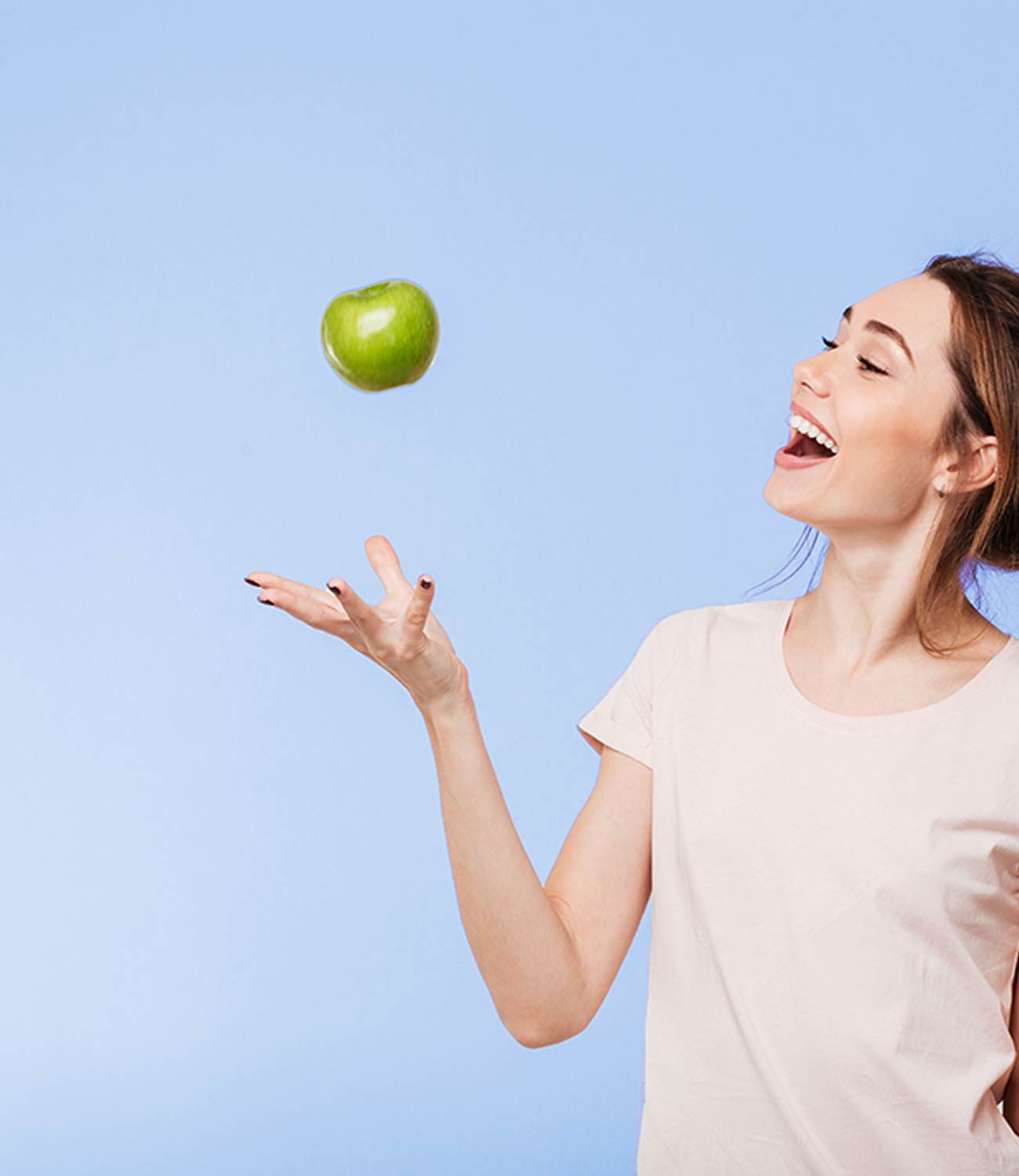 Your health matters.
You owe it to yourself to get all the advantages that come with a healthy, vibrant body. Take the straightest path to health, together with Bluebonnet.

Health for busy lives
You and your family deserve the very best in supplements. That's why Bluebonnet Nutrition offers the latest and greatest in vitamin and supplement sciences, to give you a product that can give you the extra edge on health.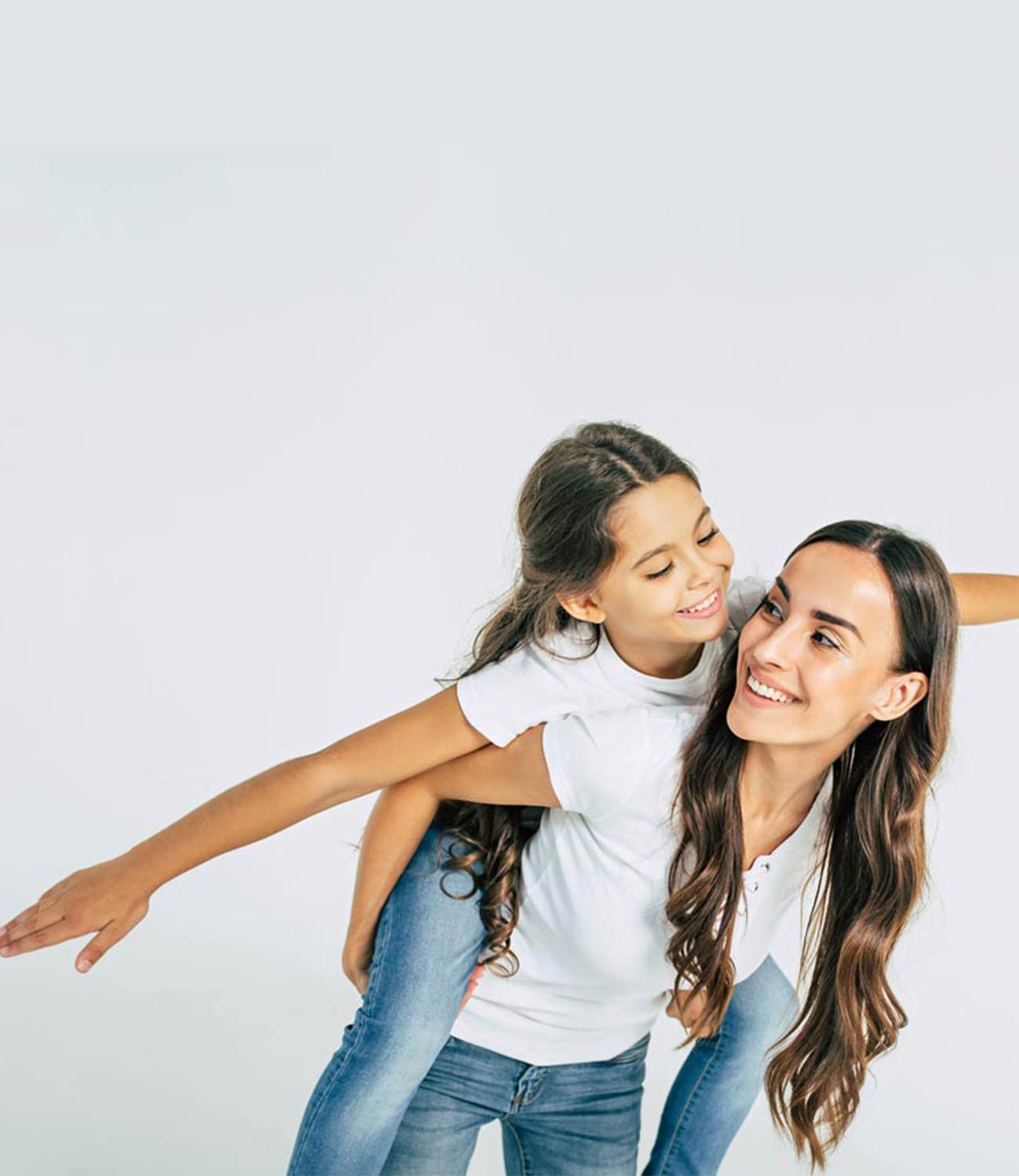 Nutrition at its best!
Don't let your body be less than the best it can be when getting the perfect balance of essential vitamins and minerals is as simple as adding a multivitamin to the start of your day!
Best in the Business
Bluebonnet Nutrition has been a leading innovator in the nutrition industry for over 32 years, constantly innovating and expanding our business to make sure we are always providing the best possible products and services to our customers. We are committed to supporting natural food retailers with an award-winning line of products they can trust. Bluebonnet is a five-time winner of WholeFoods Magazine's annual Natural Choice Awards for the best full supplement line as well as winner of countless other awards nominated by retailers and consumers alike.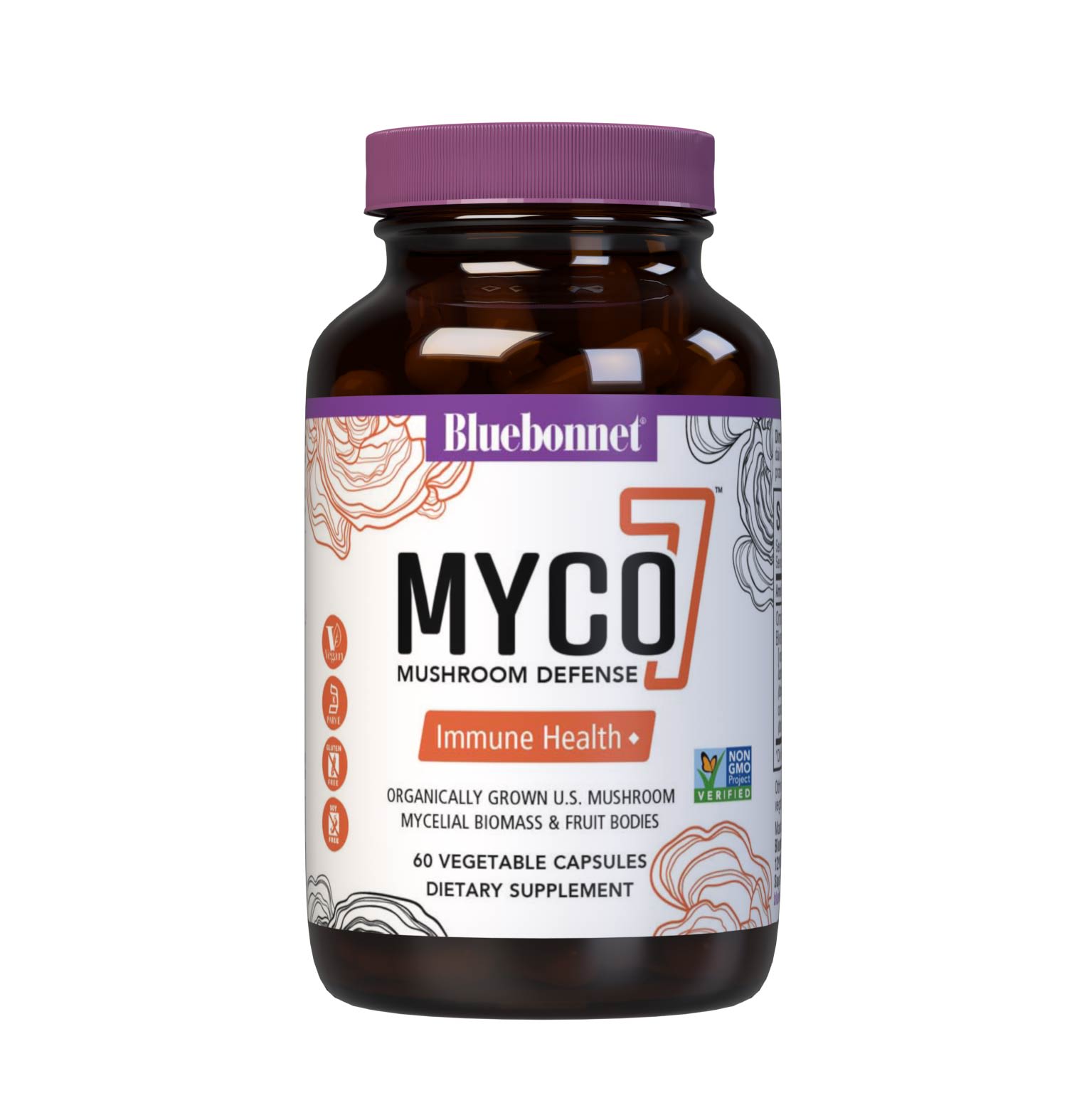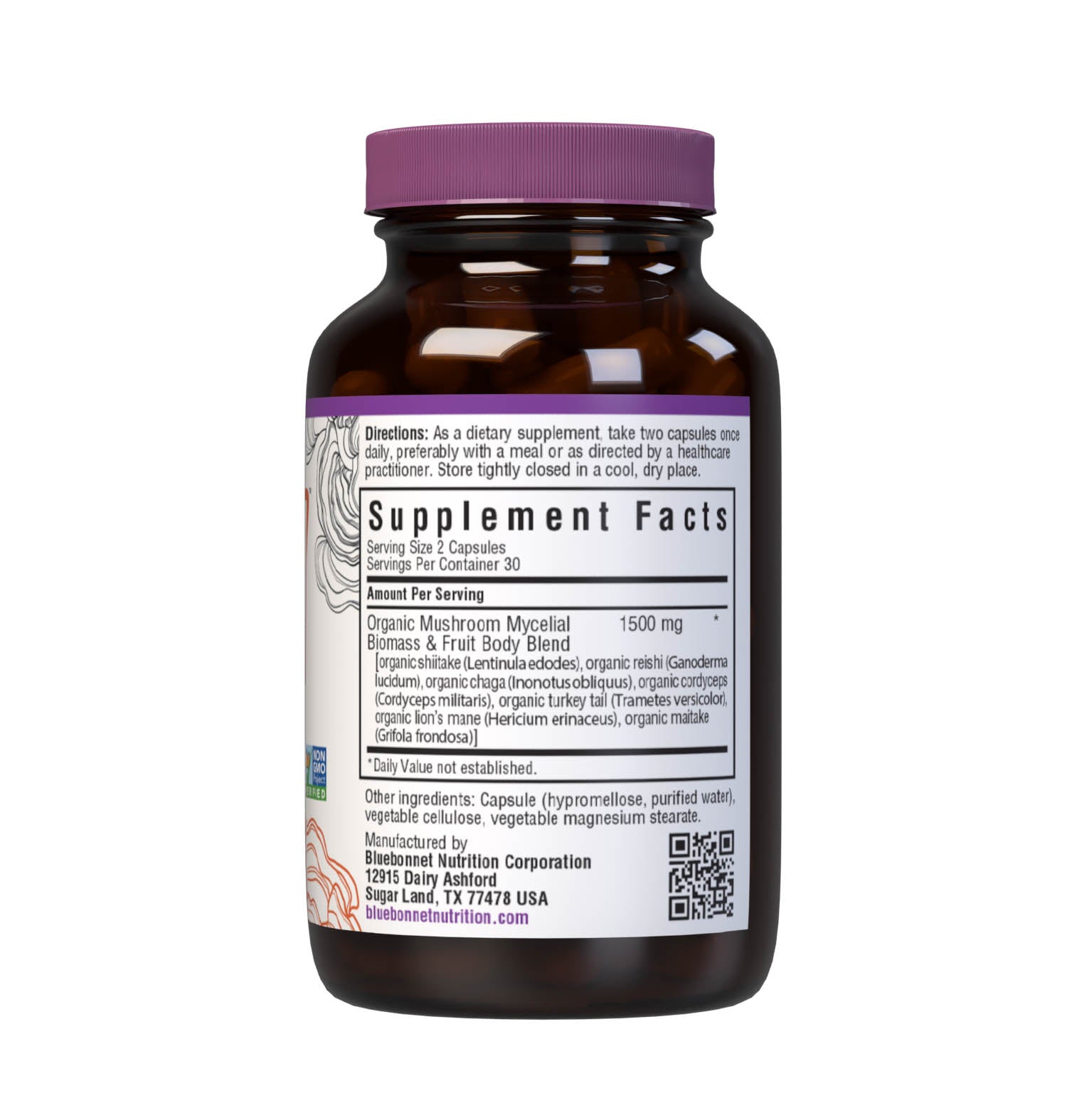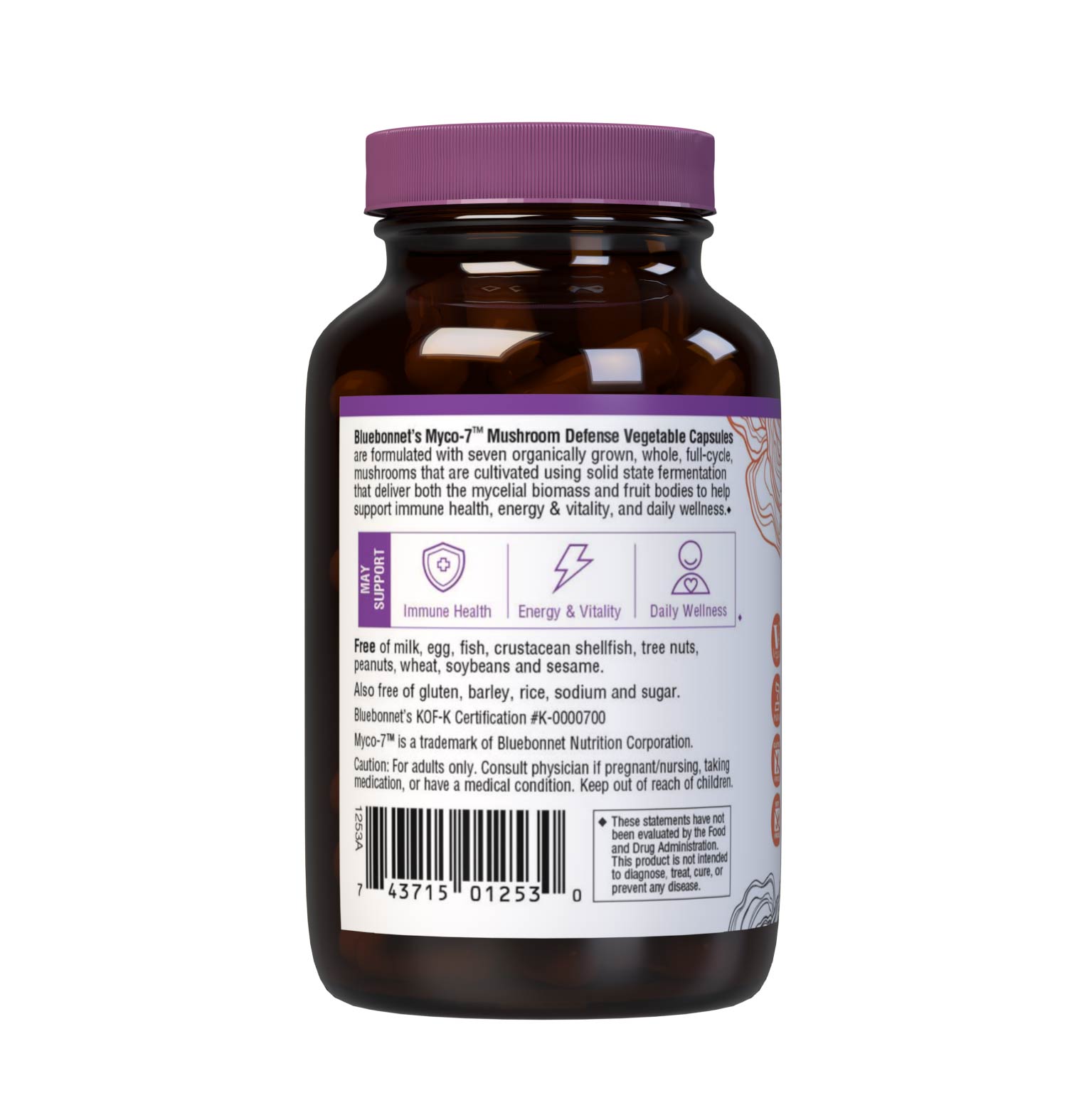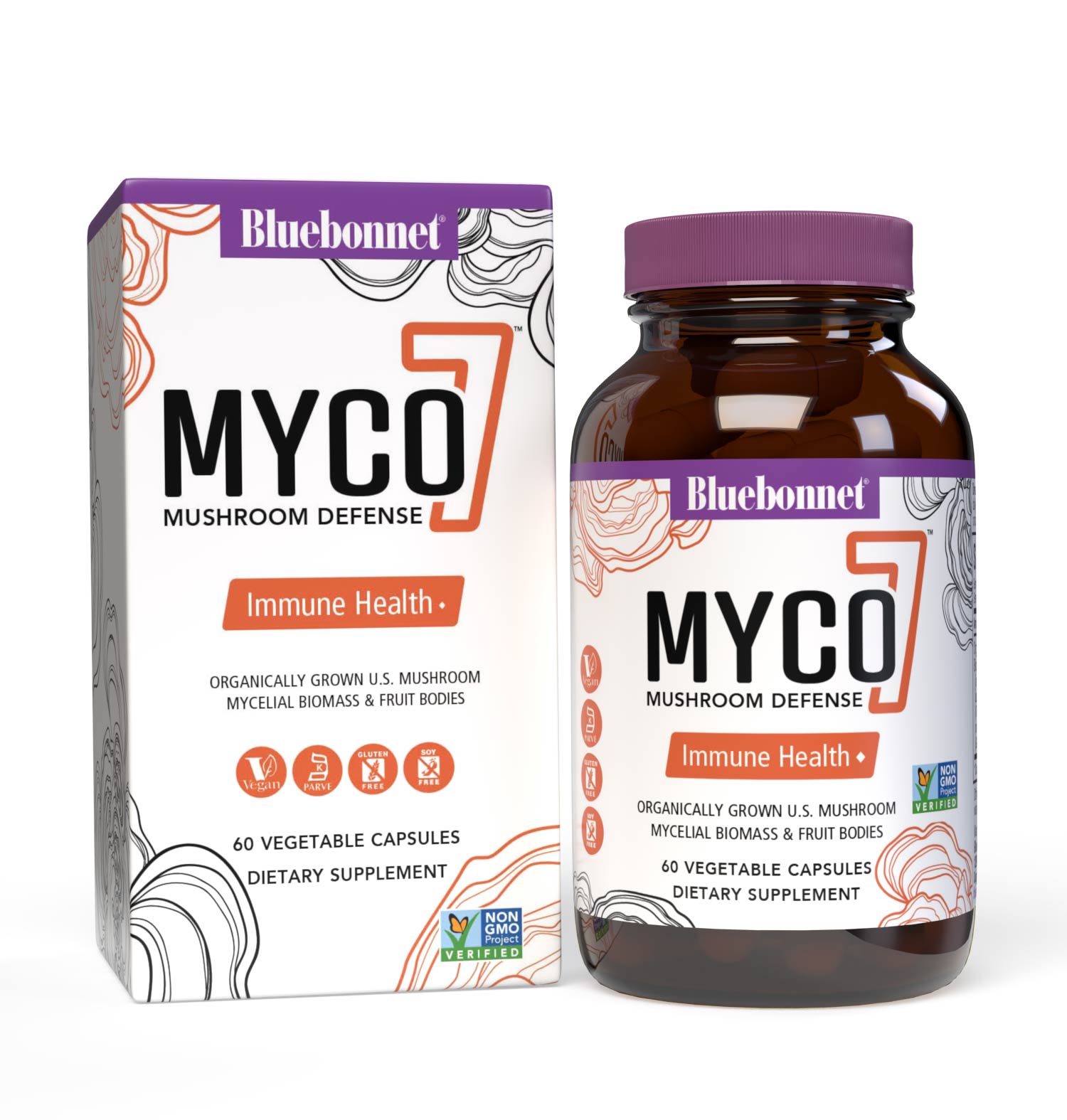 ---
Formulated with seven organically grown, whole, full-cycle mushrooms that are cultivated using solid-state fermentation that deliver both the mycelia biomass and fruit bodies to help support immune health, energy & vitality and daily wellness.♦

Organically and Domestically Grown

Vegan, Non-GMO Project Verified, Kosher Certified, Gluten-Free, Soy-Free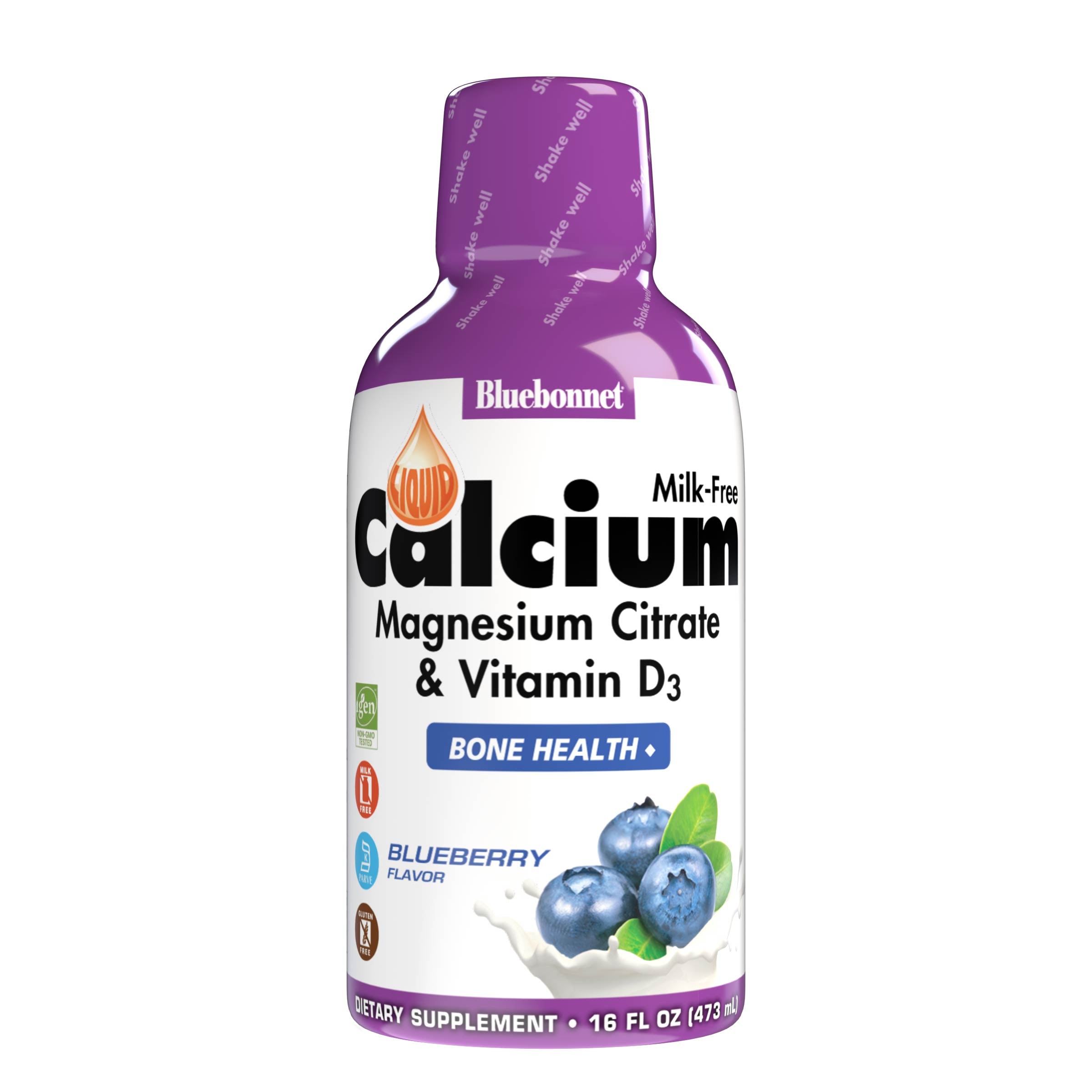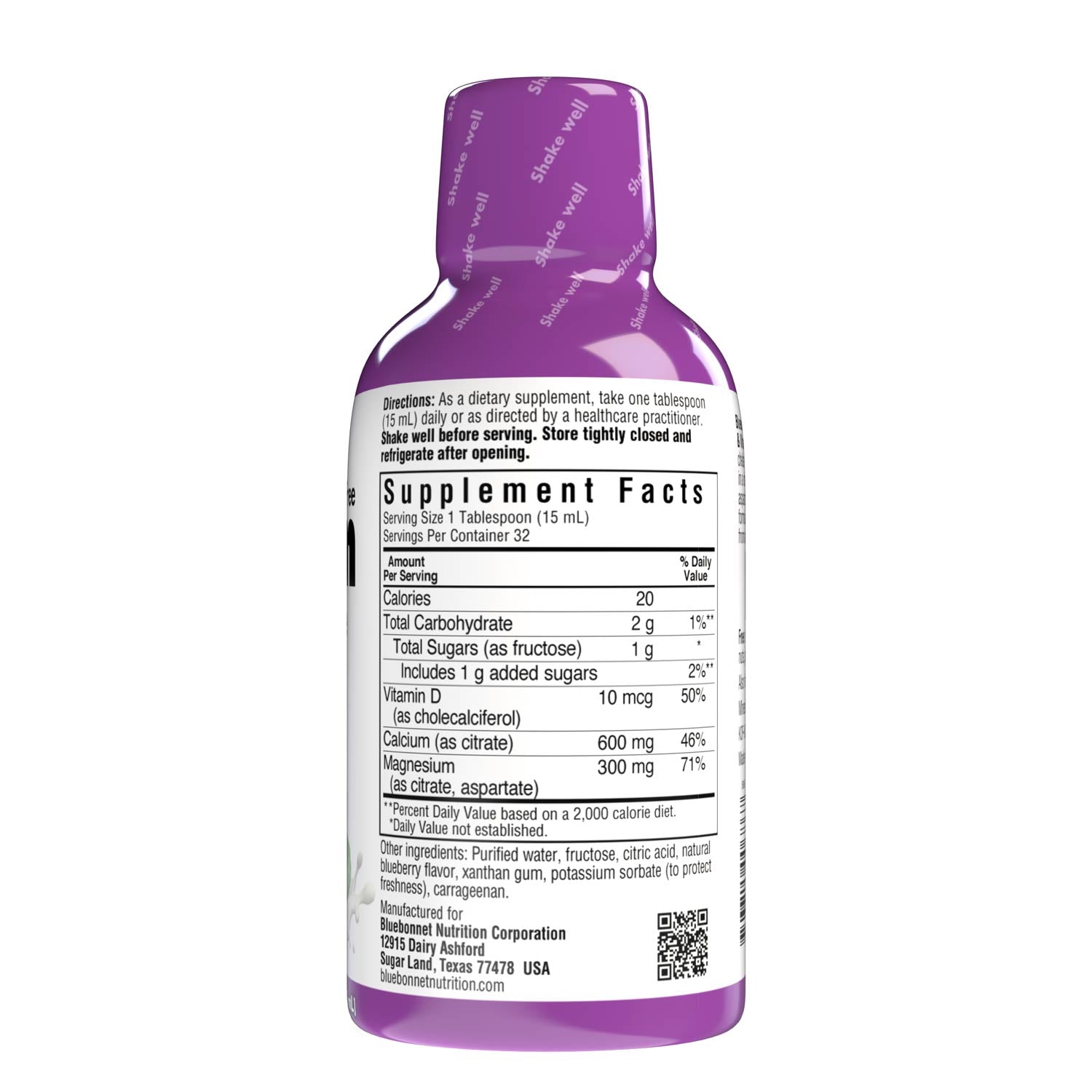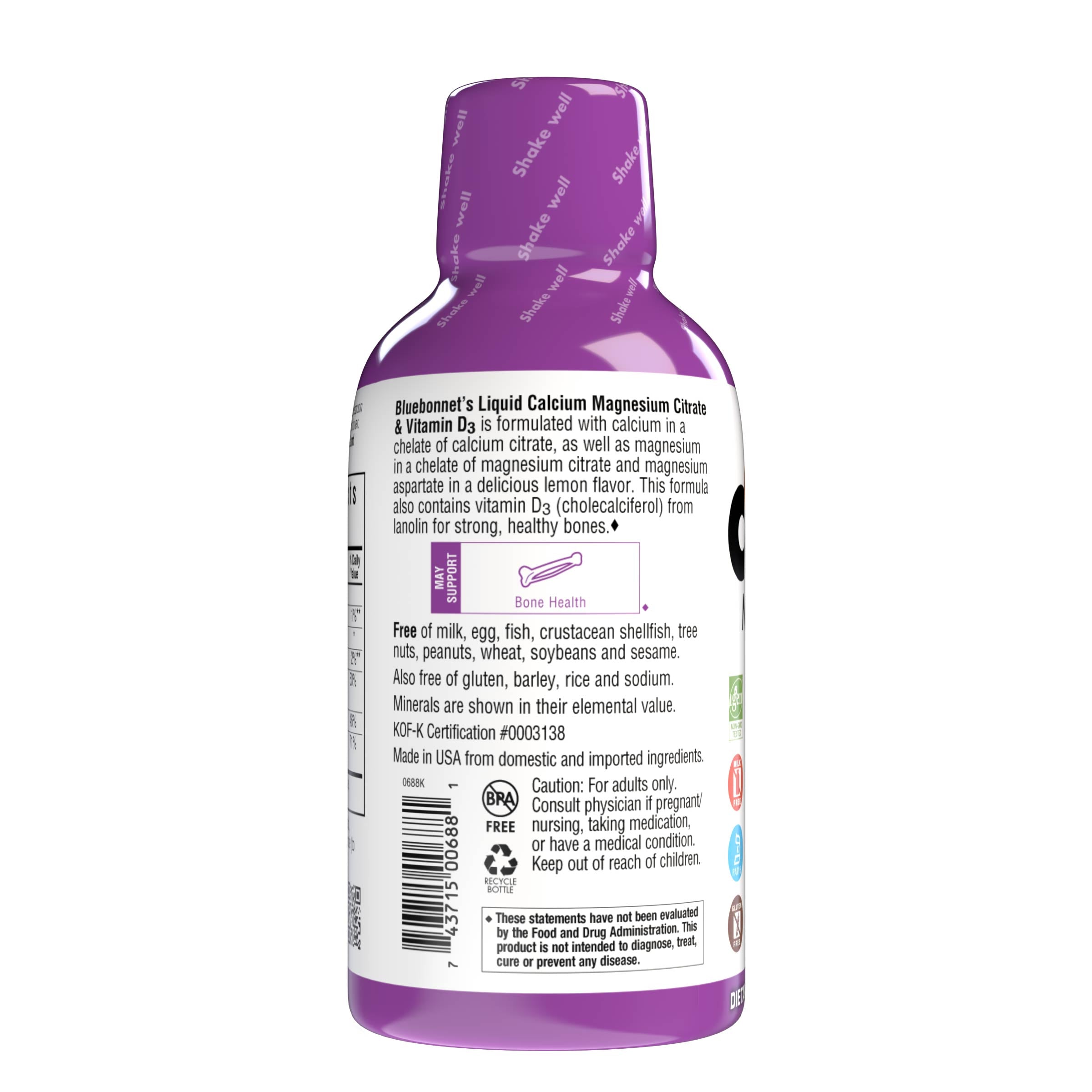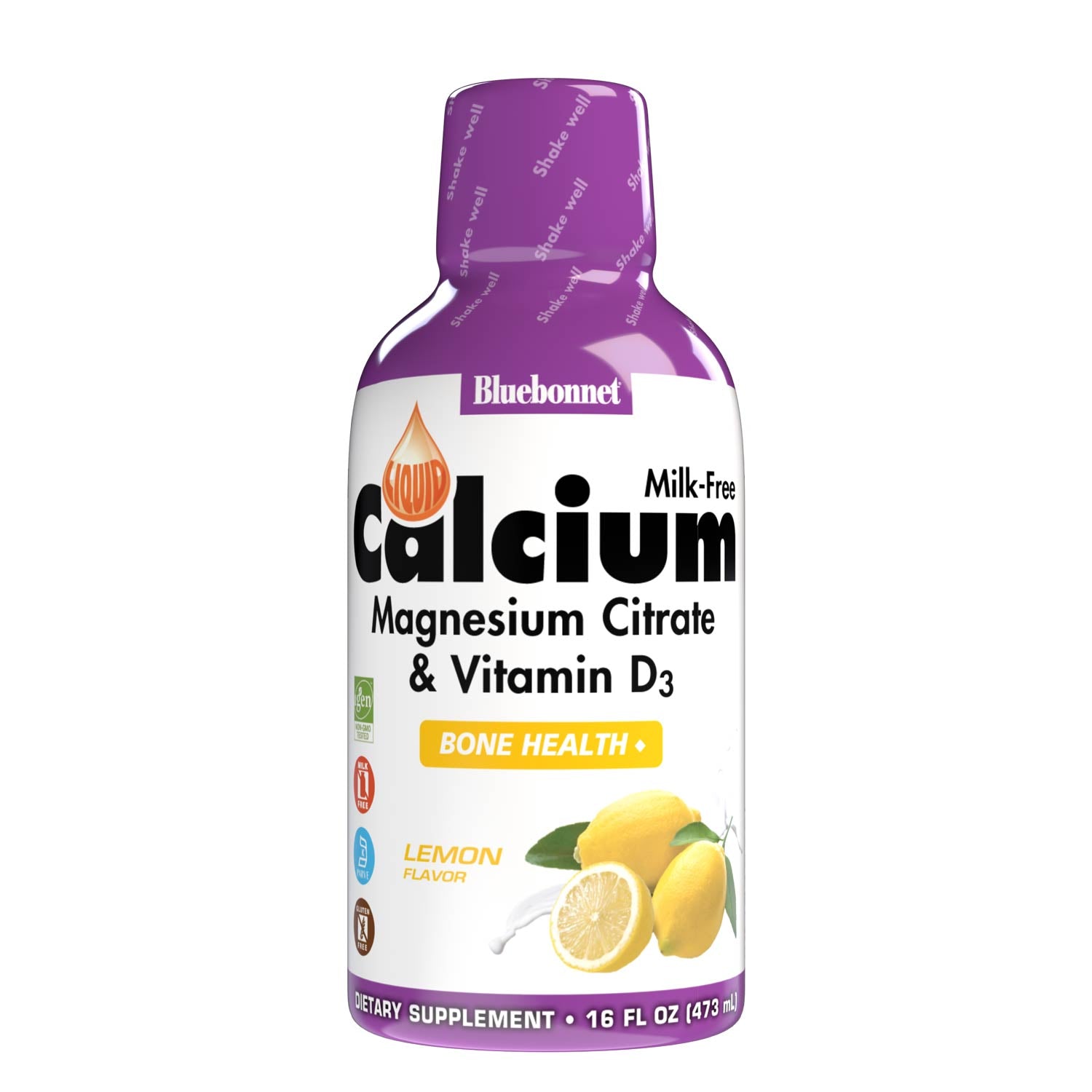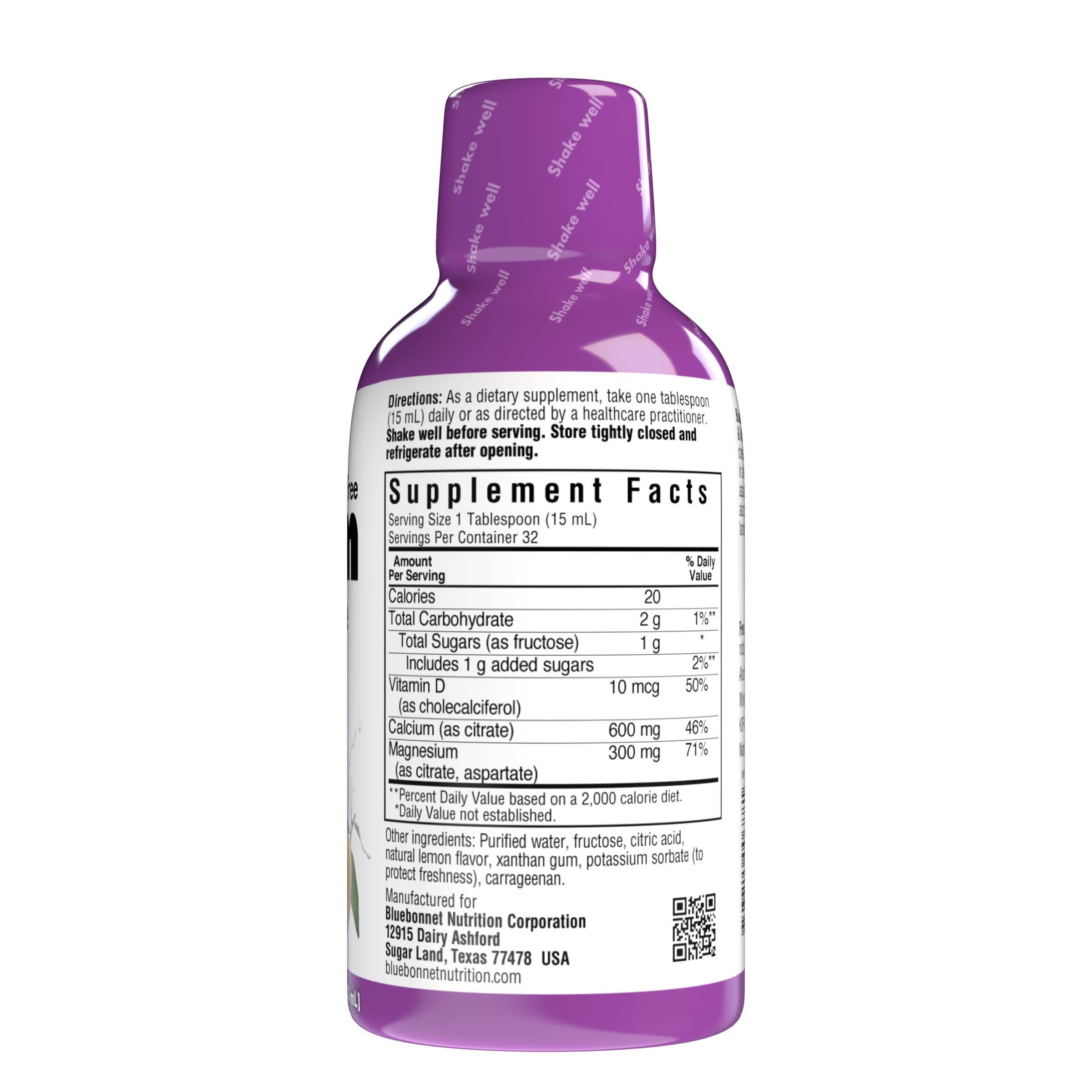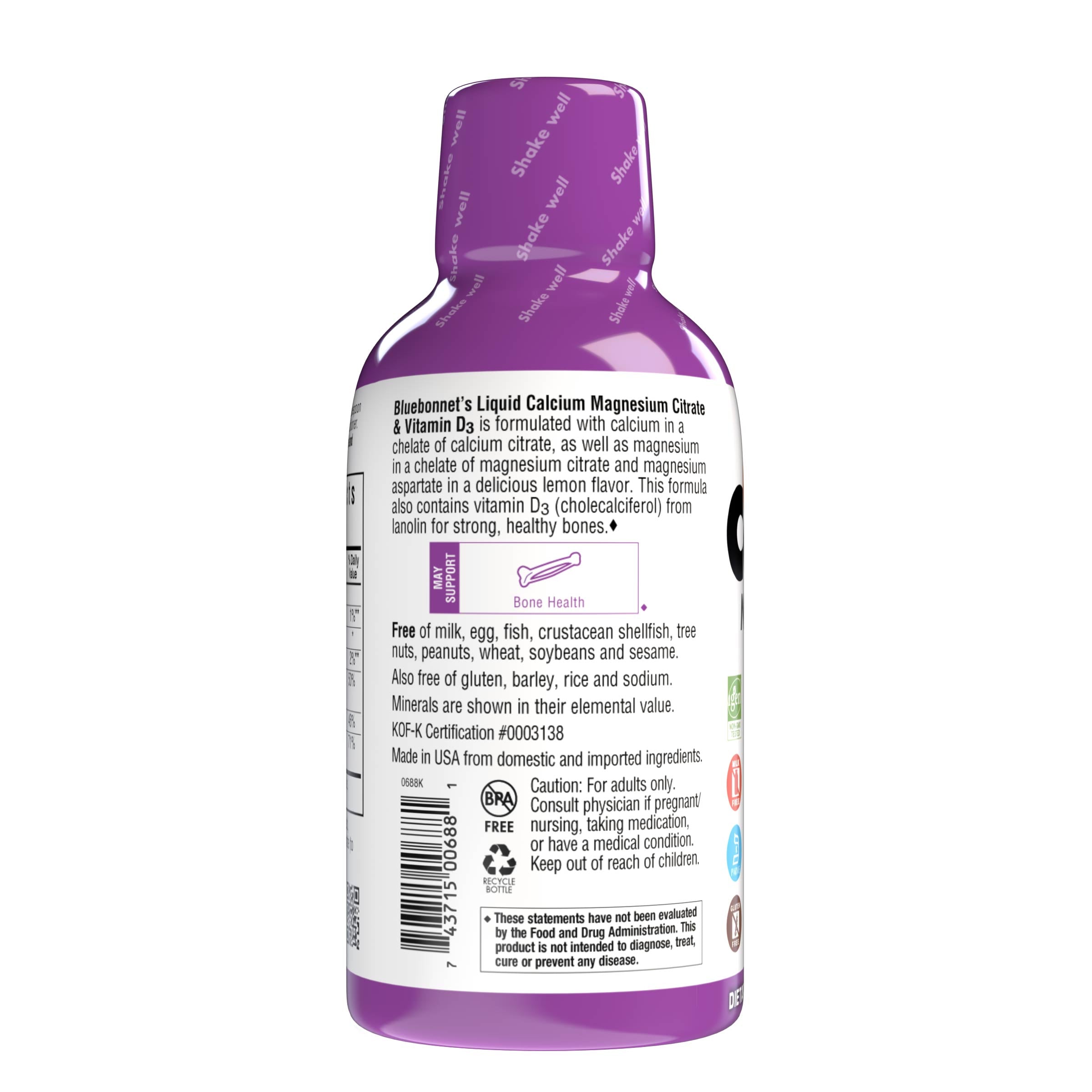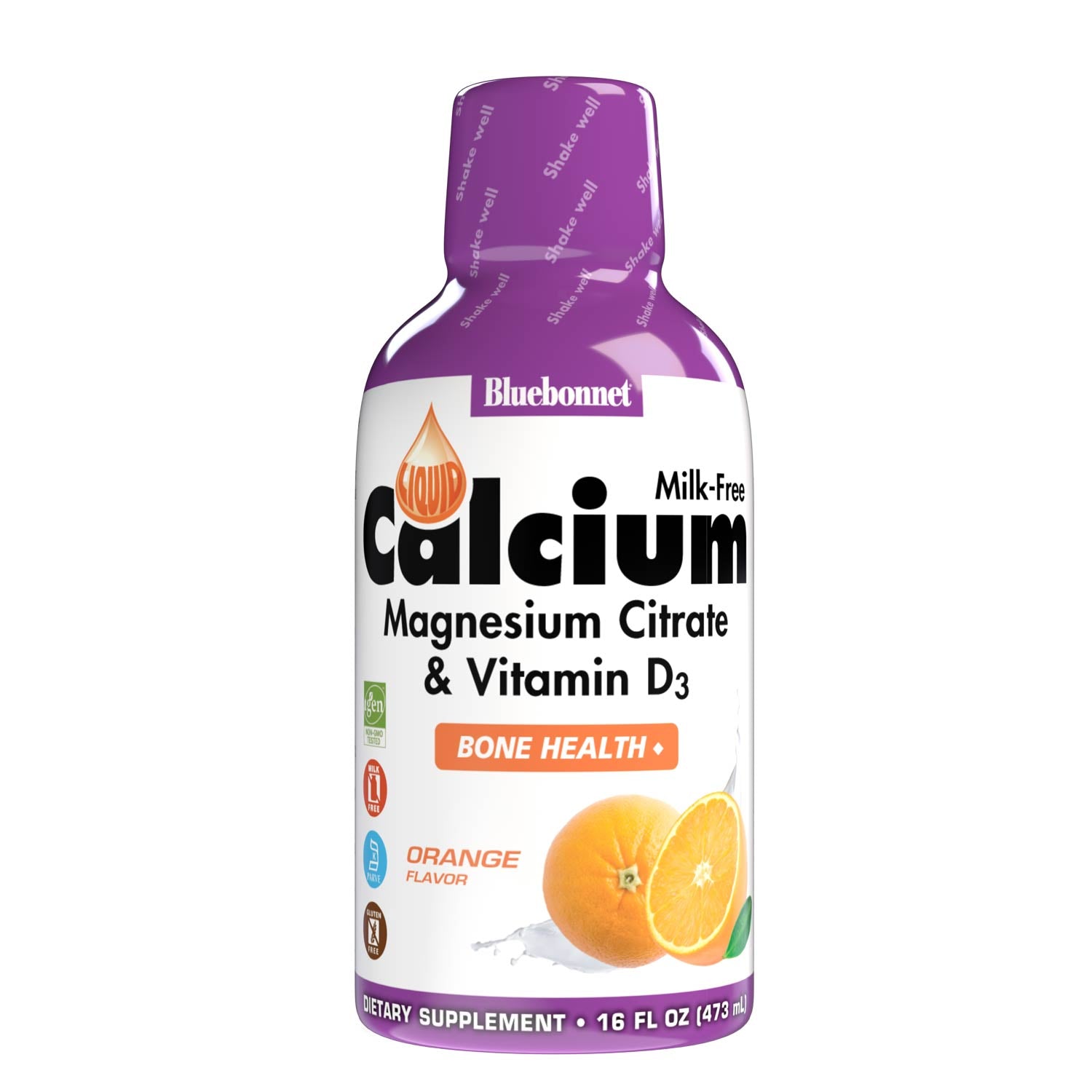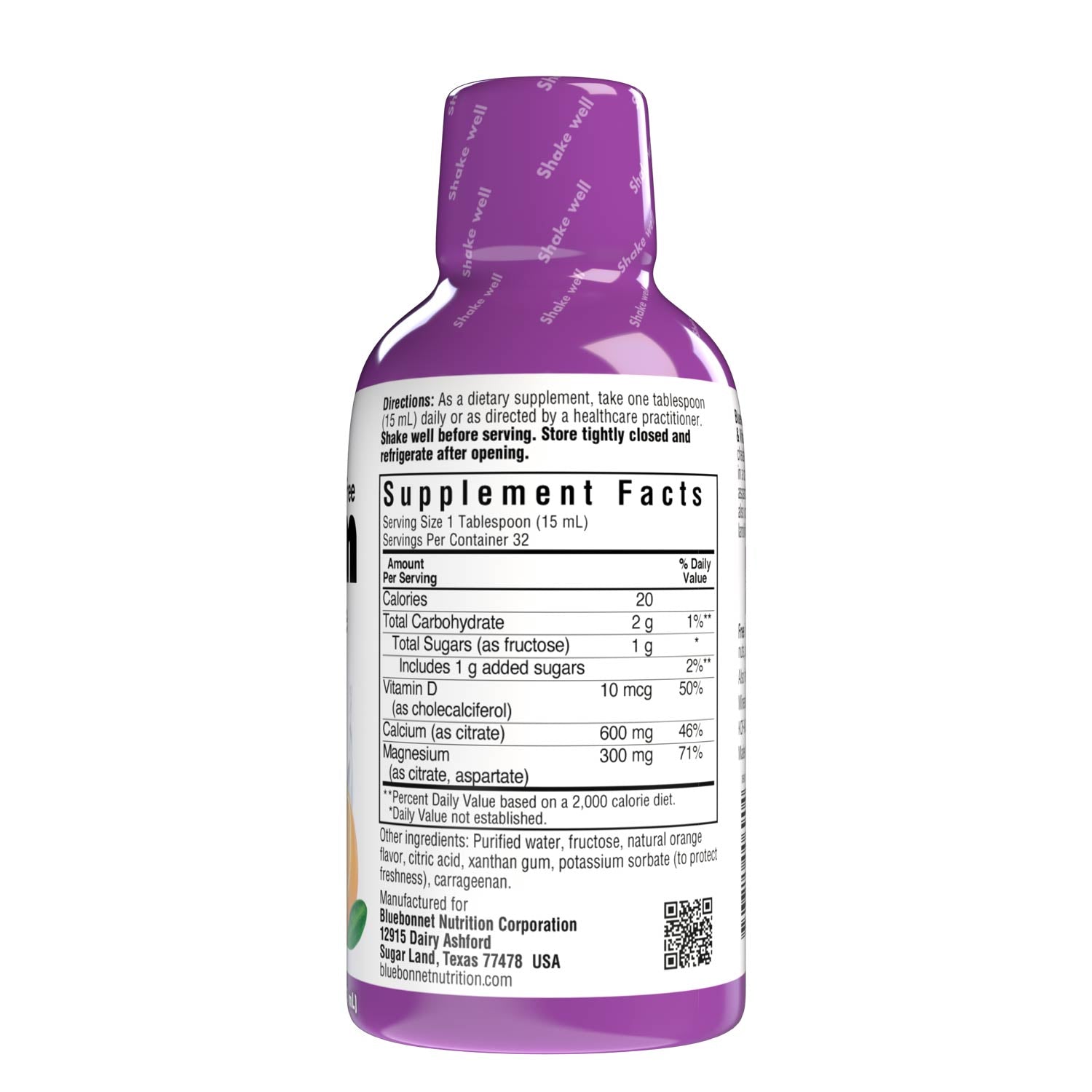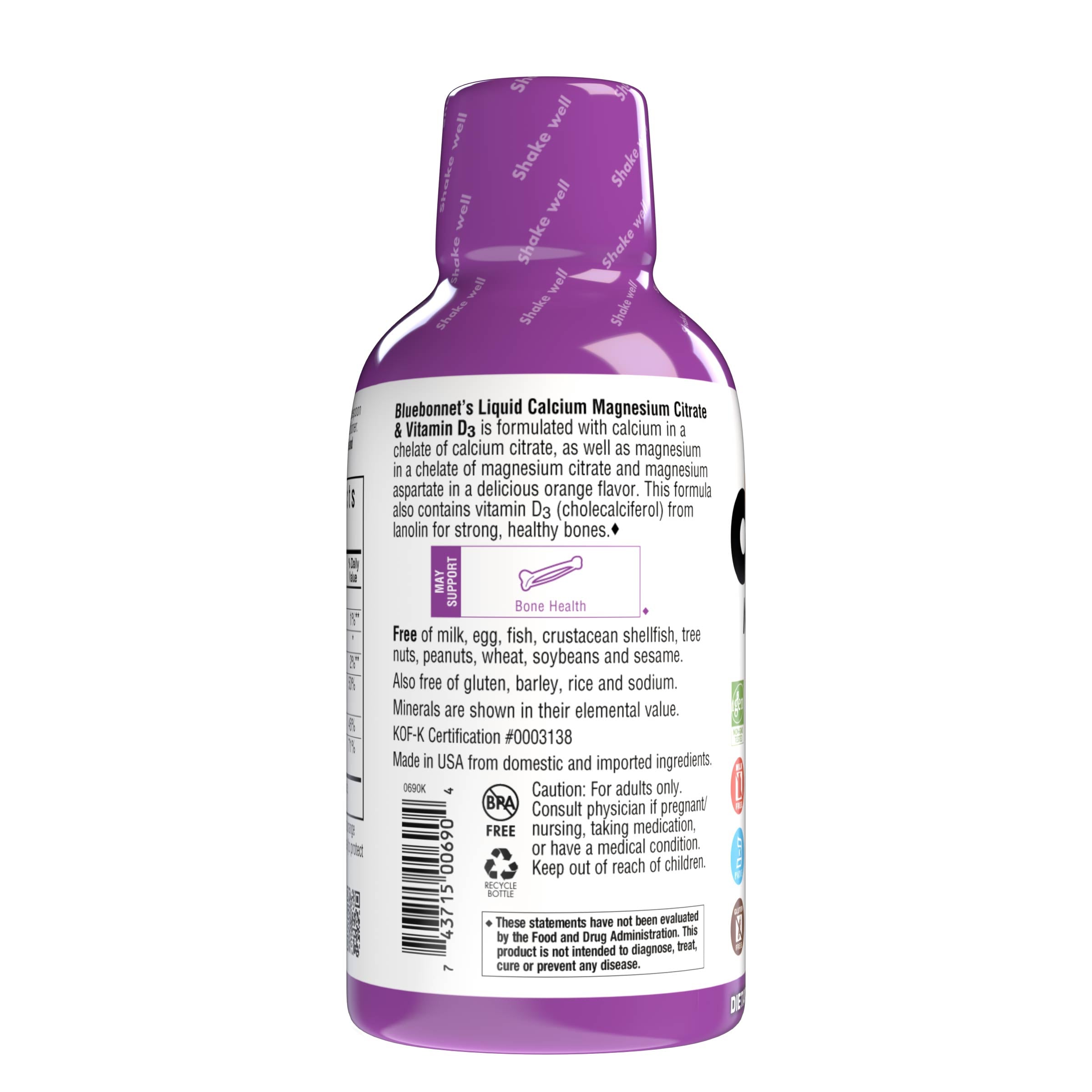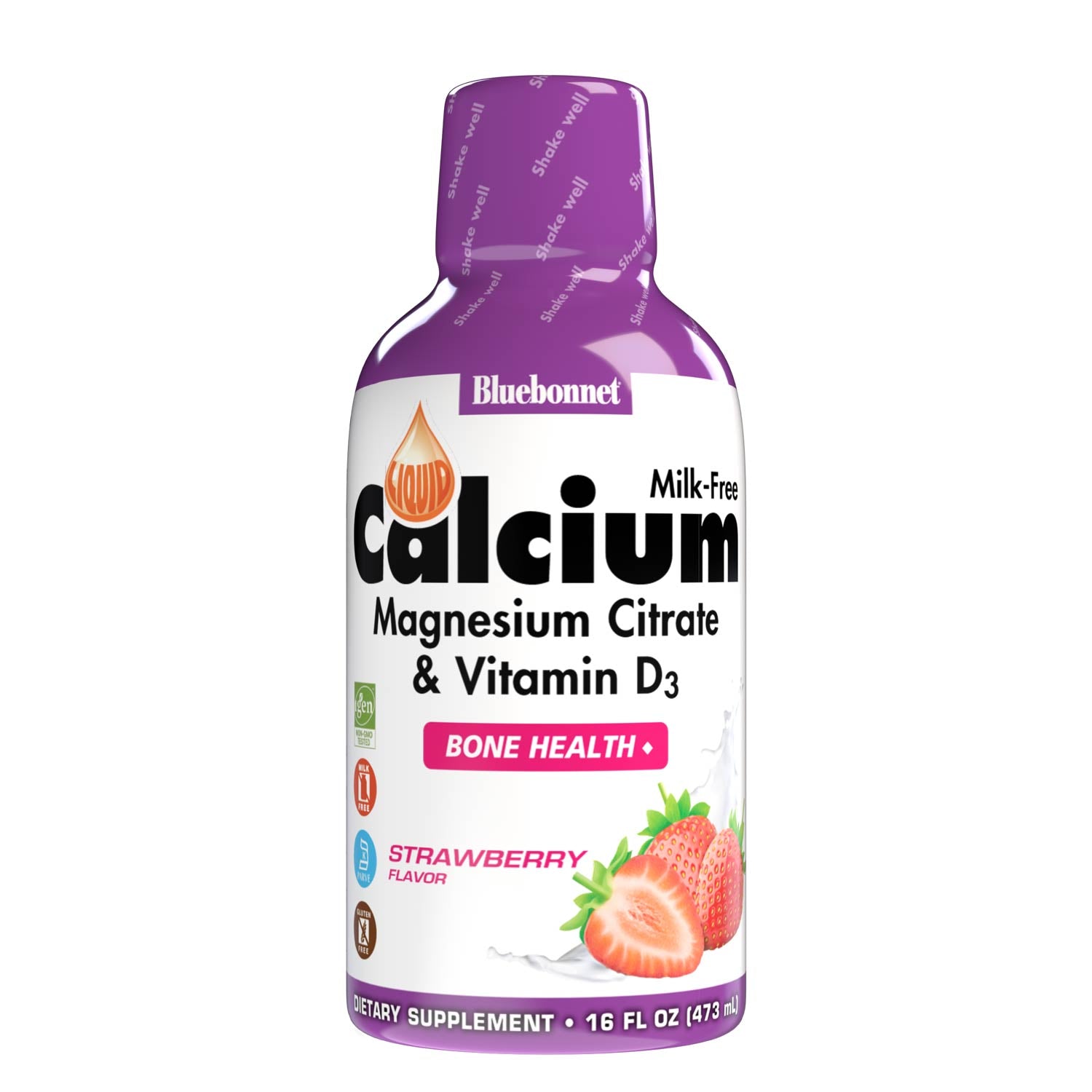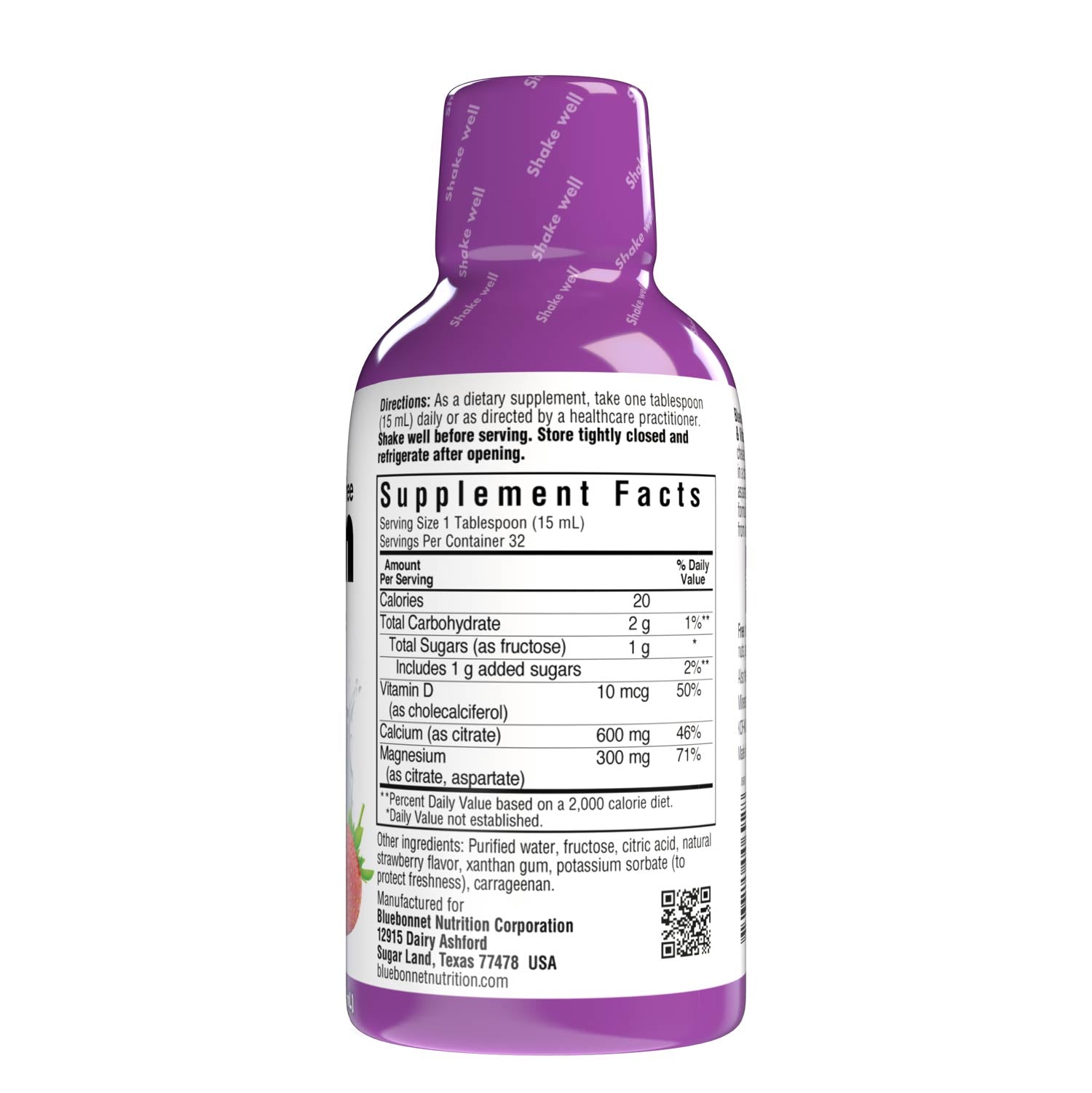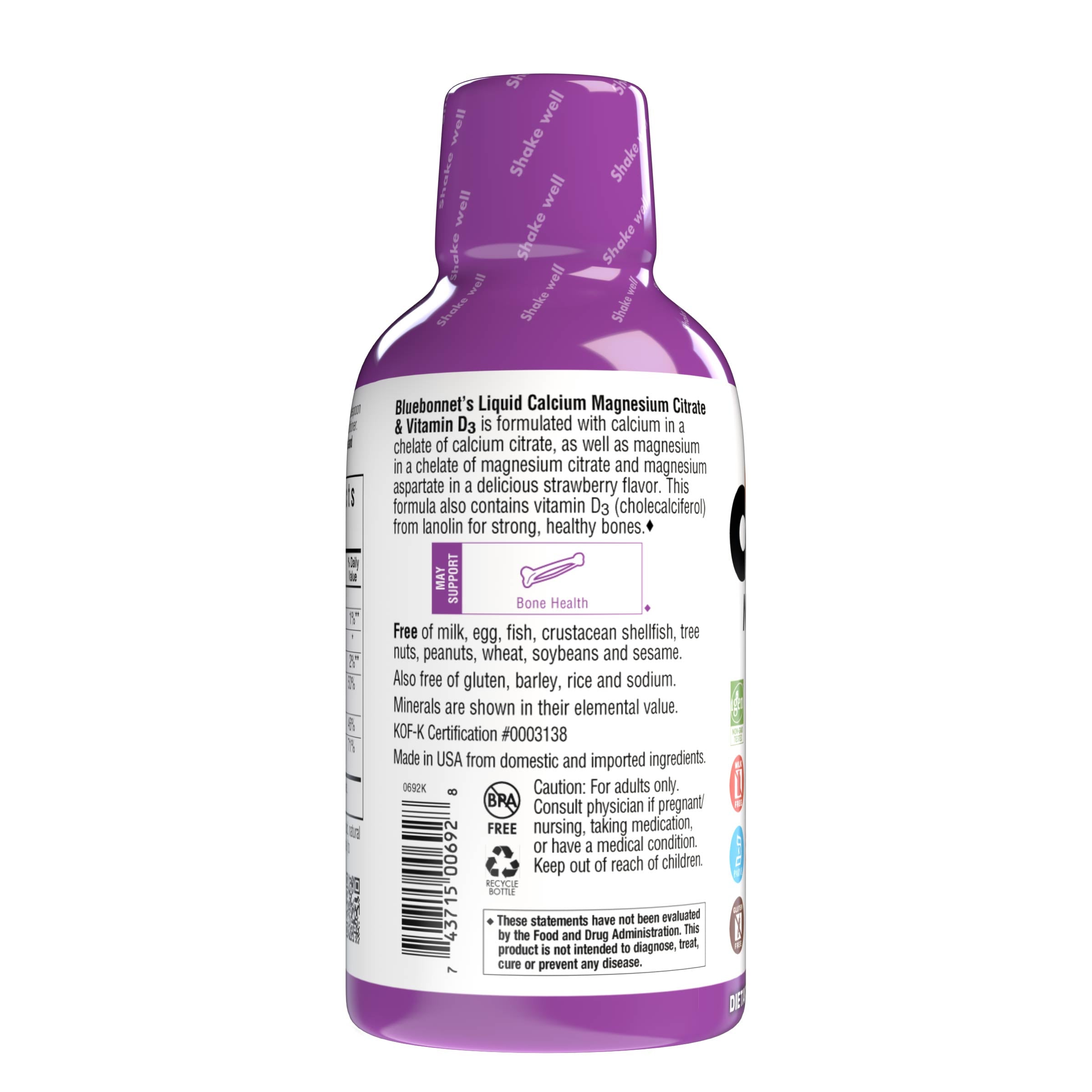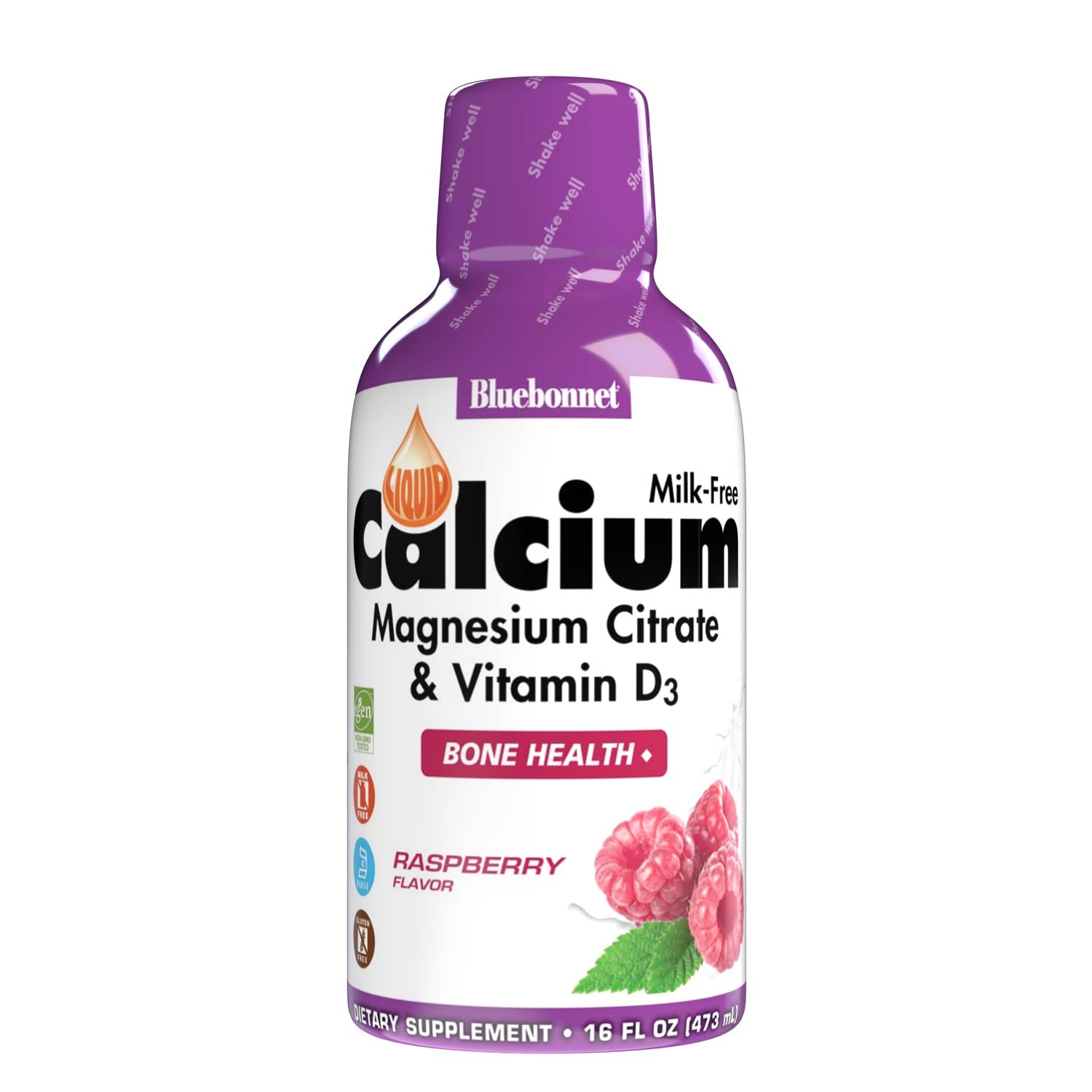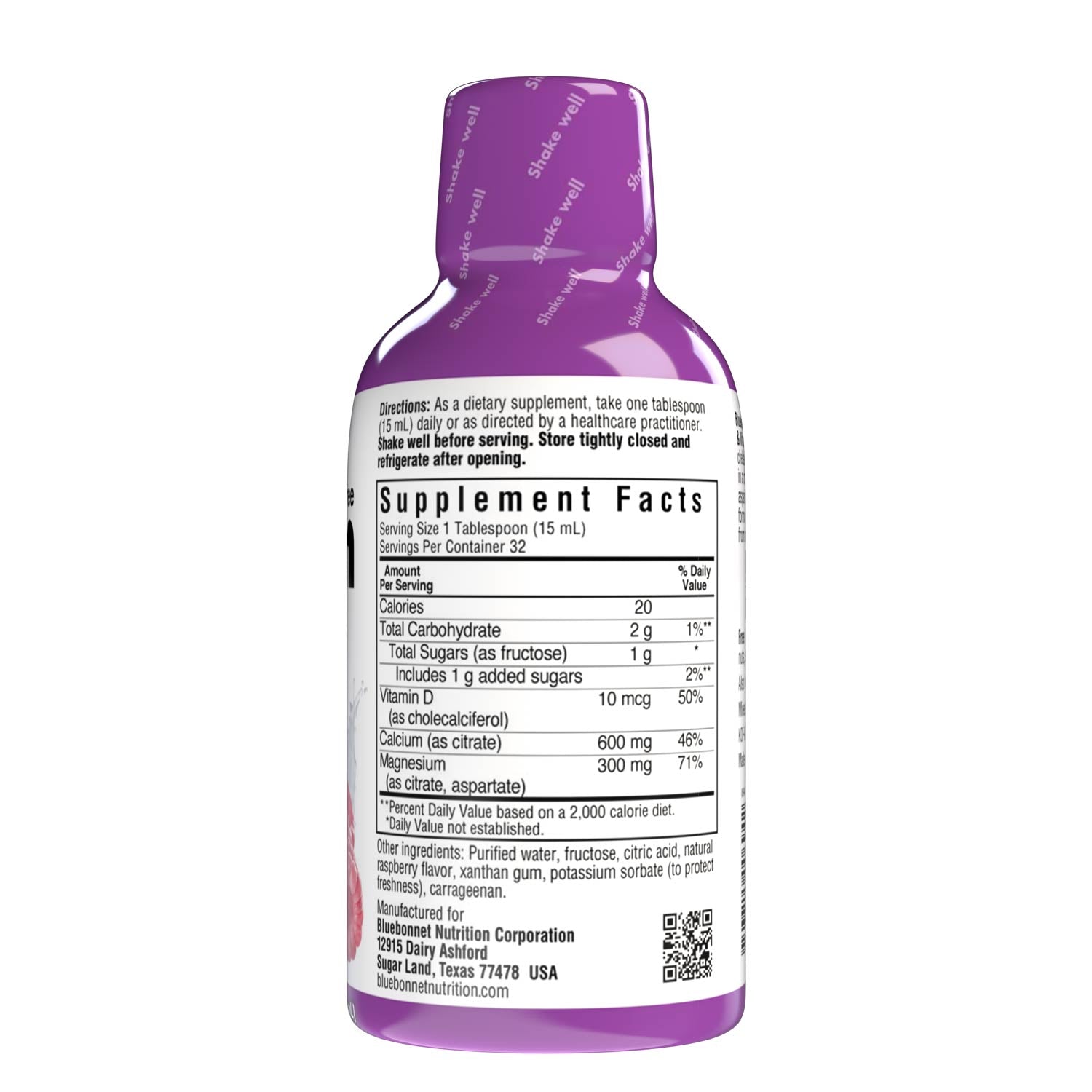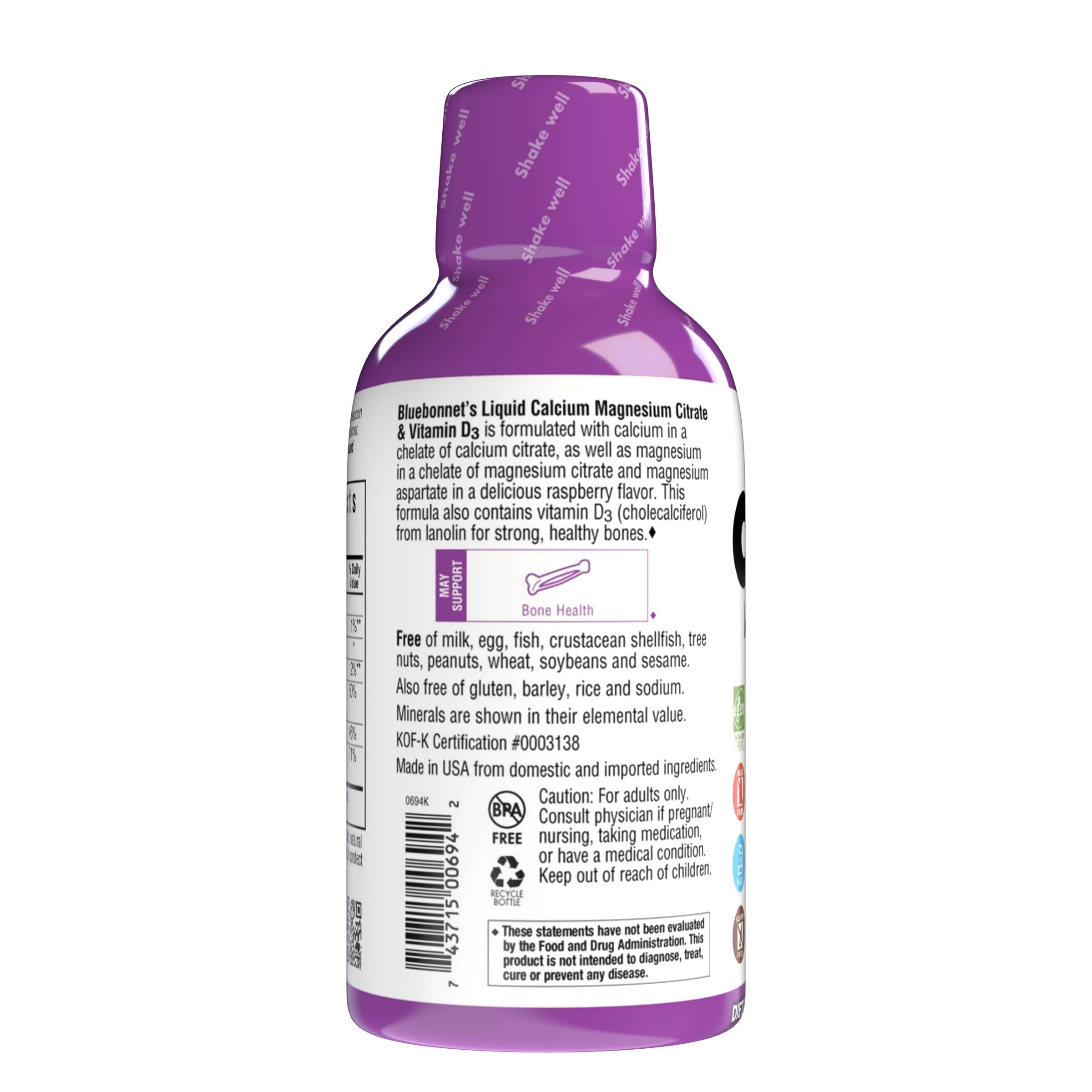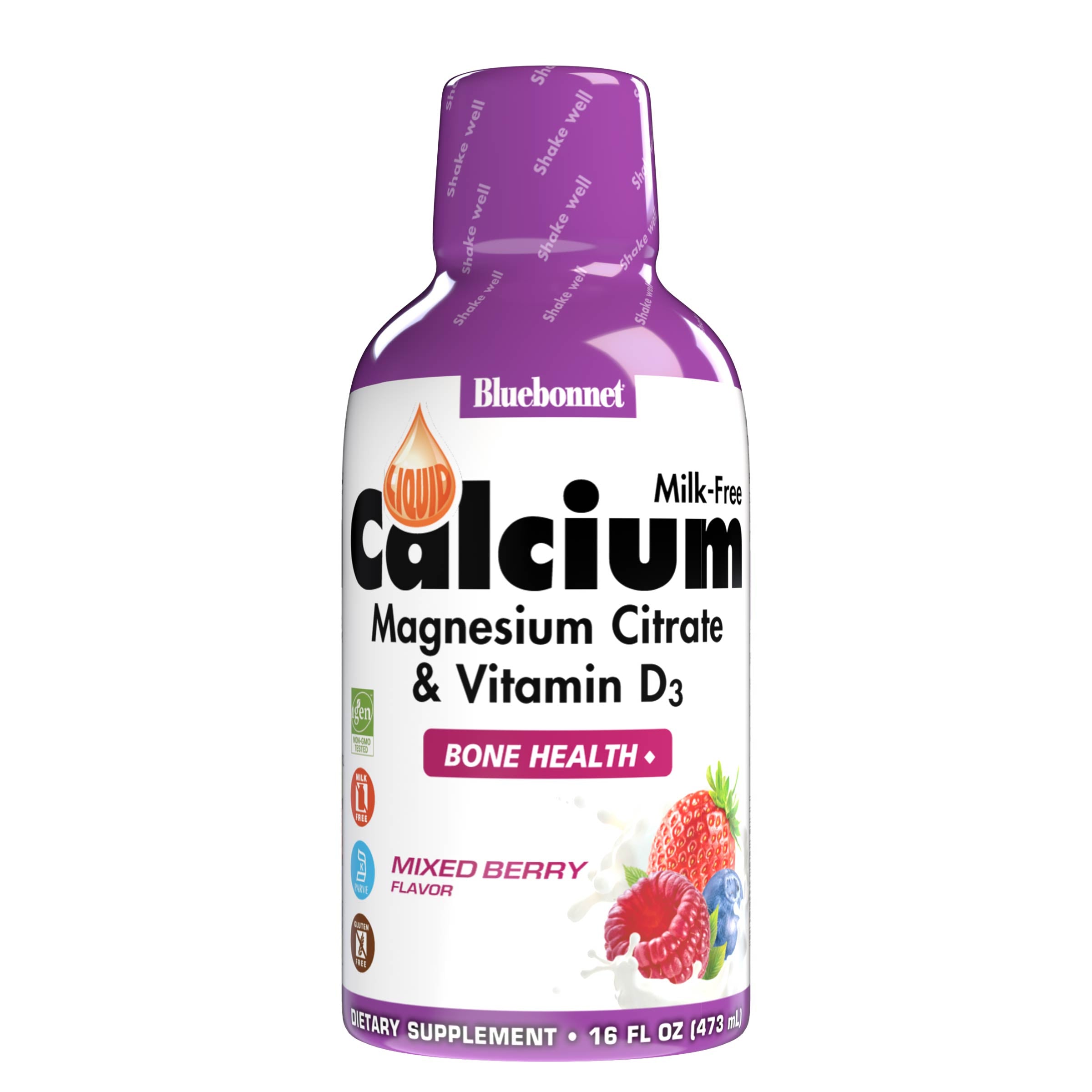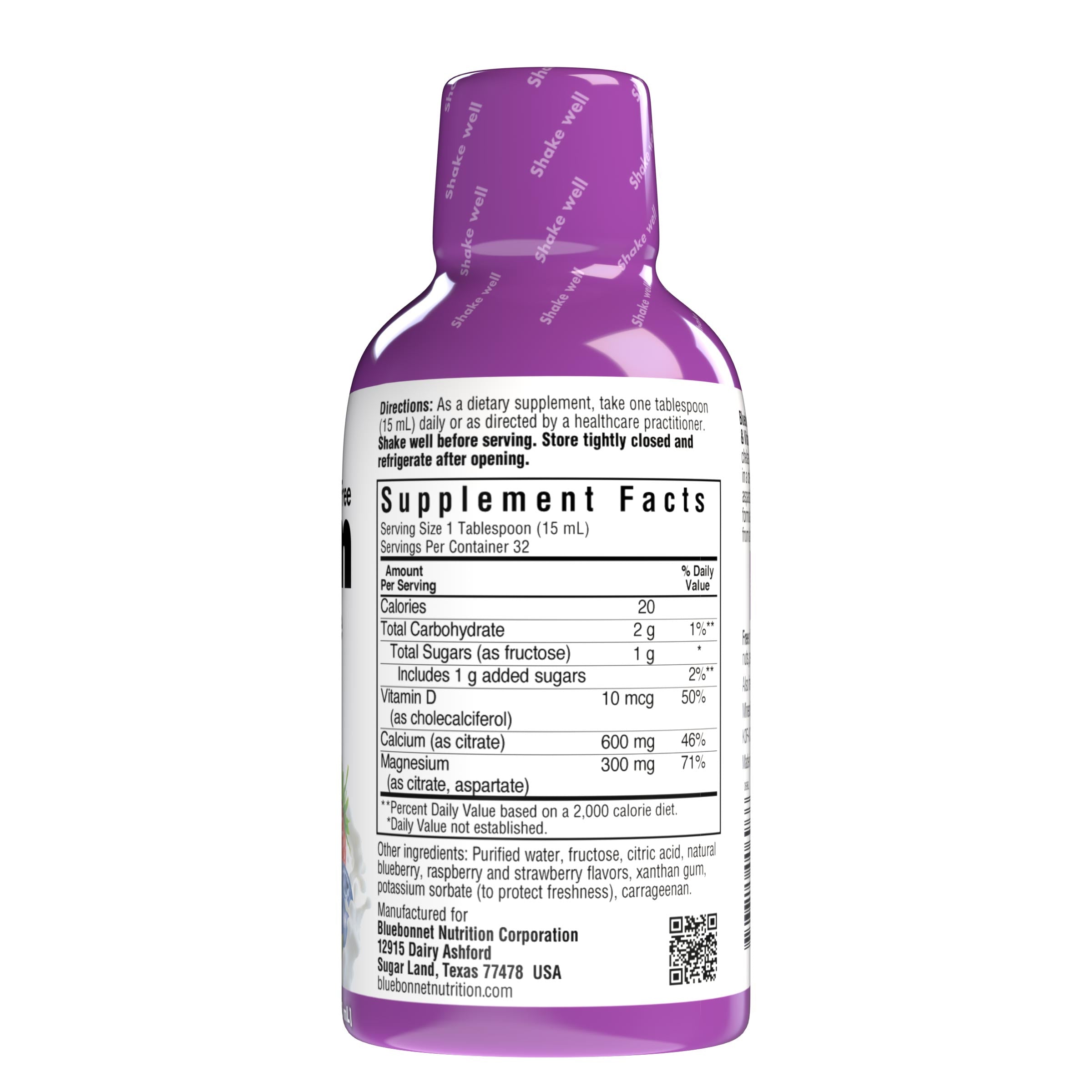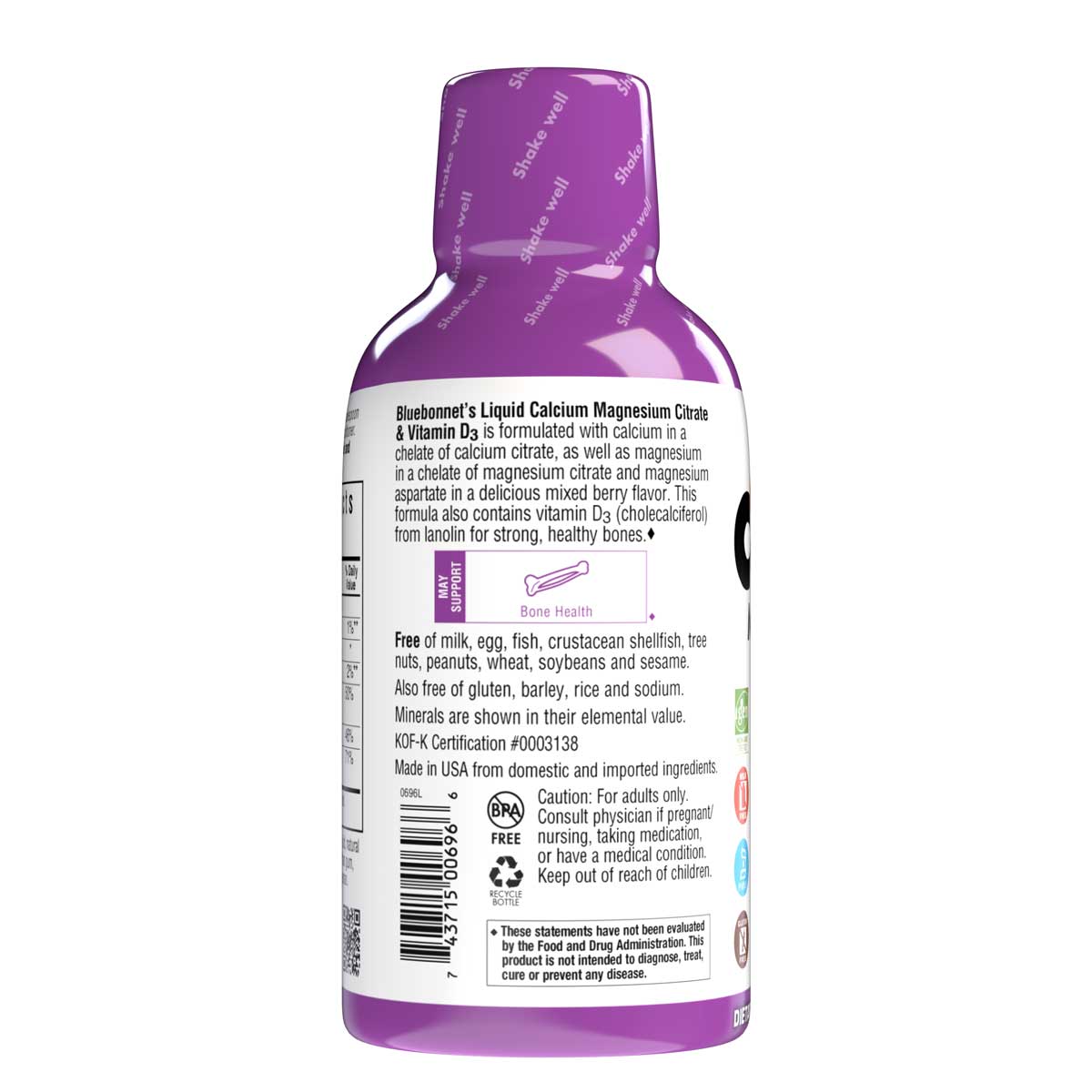 ---
Formulated with a combination of Calcium, Magnesium and Vitamin D3
Delicious liquid
Available in Blueberry, Lemon, Orange, Strawberry, Raspberry and Mixed Berry flavors
Soy-Free, Gluten-Free, Kosher Certified, Dairy-Free, Vegetarian Friendly
Articles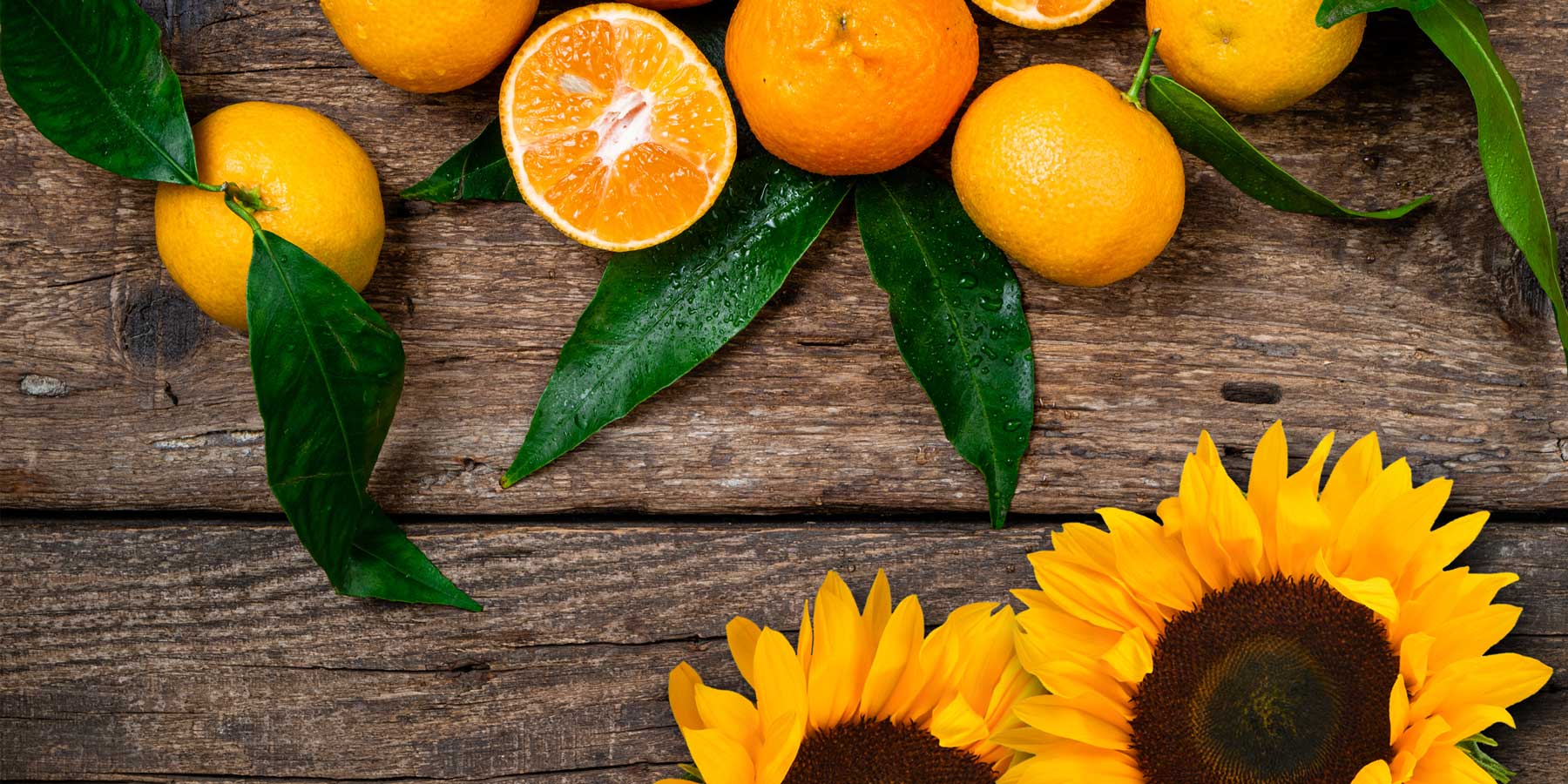 Science
The Facts About Vitamin C Nutrition
Vitamin C, also known as L-ascorbic acid, is a water-soluble, essential nutrient. It is involved in many complex functional roles in the body, such as neurotransmitter, collagen, carnitine and tyro...
FAQ
Having questions?
Check out our commonly asked questions section. In case you don't see the answer to your question please feel free to send us a message in our contact form, we will get back to you as soon as we can.
Where can I buy Bluebonnet Nutrition products?

Bluebonnet Nutrition products are sold in a variety of stores, visit our Store Locator page to check out the products in stores near you. You can also purchase our products online through our website.
Where are Bluebonnet products made?

Bluebonnet products are produced in the US and shipped around the world.
I have a product that is past its expiration date. Is it still safe to take?

For safety, we do not advise taking any product you suspect of being more than three years old or any products past the posted expiration date.
Are Bluebonnet products safe to give to animals?

We have not done the necessary testing needed to advise giving any of our products to your furry friends. Consult your vet before giving any vitamins or supplements to your animals.
I have a question regarding your margarine/butter products.

Bluebonnet Nutrition is a high-quality vitamins and supplements company, we are not affiliated with the margarine and butter company, Blue Bonnet (https://www.bluebonnet.com/)
WARNING! These products contain lead or other chemicals known to the state of California to cause cancer, birth defects and other reproductive harm. A Prop 65 (formerly titled "The Safe Drinking Water and Toxic Enforcement Act") is a California law passed by direct voter initiative in 1986 to initially protect drinking water sources from toxic substances that cause cancer and birth defects and to reduce or eliminate exposures to those elements. Over the years, this law was extended to consumer products that did not meet the lower limits established by the law like dietary supplements, requiring them to include a warning about potential exposure to a list of elements known to the State of California to cause cancer, birth defects or other reproductive harm. Proposition 65 requires lower limits on these substances than those required by the federal government in all of the other 49 states established by the United States Pharmacopeia (USP) and the Food and Agriculture Organization of the United Nations and the World Health Organization (FAO/WHO). In fact, the warning level for reproductive toxicants is 1000 times lower according to Prop 65 than the lowest level established by the federal guidelines at which animal studies reported no reproductive health effect At Bluebonnet, we have always taken the initiative when it comes to full disclosure on our labels even when labeling requirements like those in California through Prop 65 are so strict they exceed the requirements set federally in the other 49 states and are often impossible to meet when it comes to organic ingredients. Regardless, you can be rest assured that all Bluebonnet supplements meet federal safety limits on potentially toxic substances regardless of the laws set individually by each state. And in states like California, that have more stringent requirements, we will be transparent on our labels in following their specific warning guidelines; but this should not be a cause for concern over the consumer safety of any Bluebonnet product.
How do I view or change my subscriptions?

Please follow the instructions in this link to access your subscription customer portal and make changes to your active subscriptions.

https://bluebonnetnutrition.com/pages/subscribe-save-faq