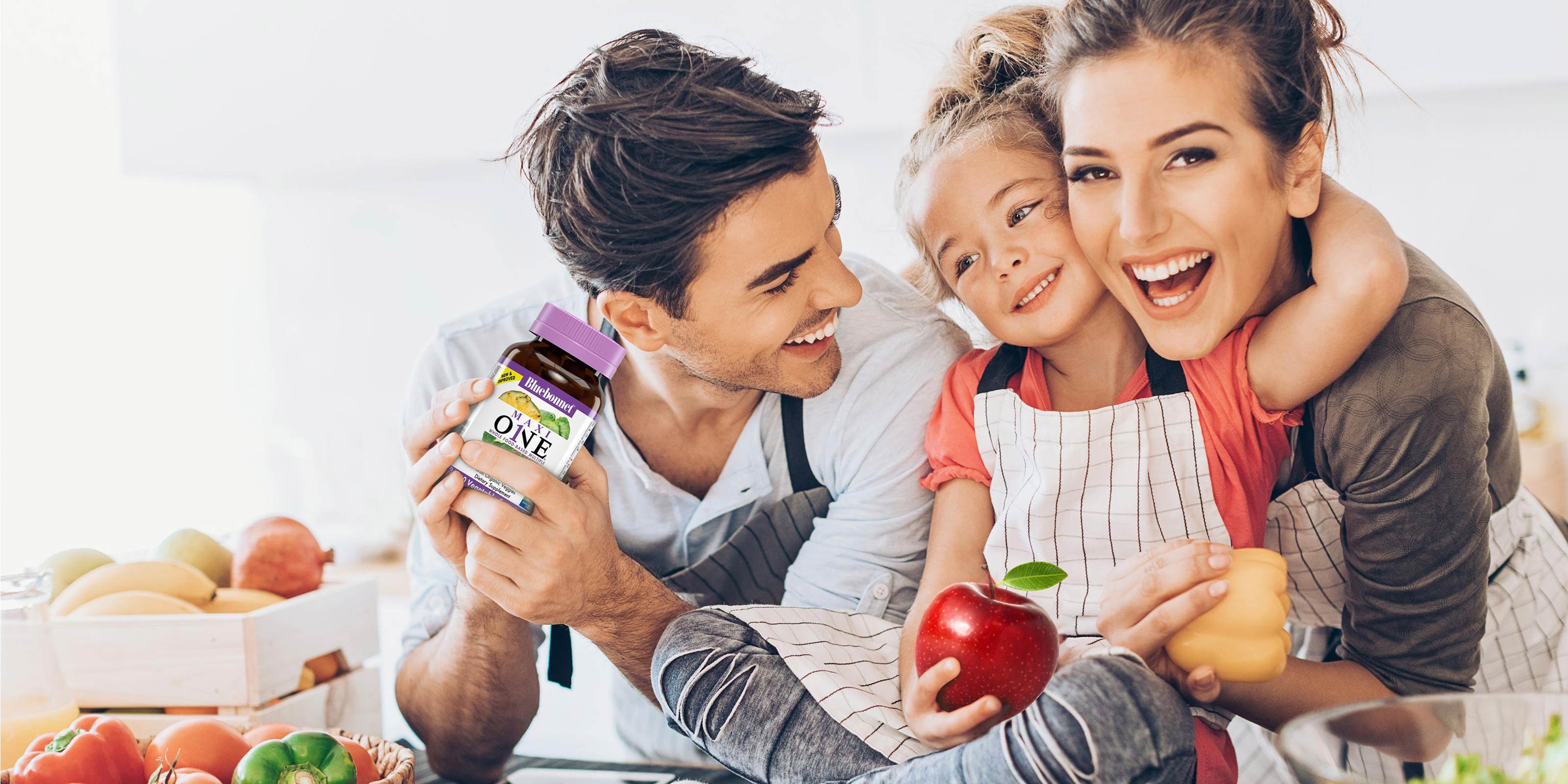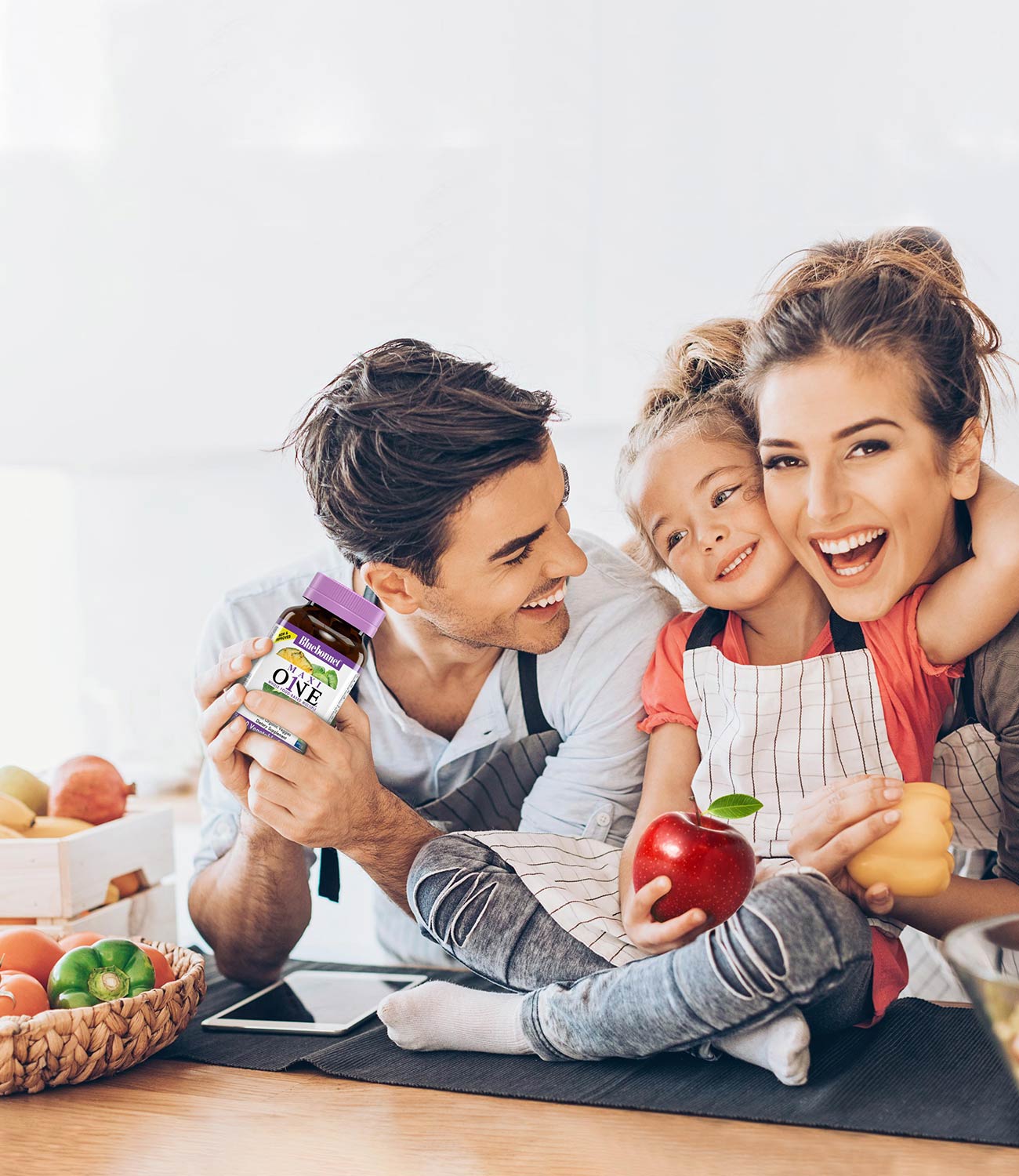 The key to a healthy life 
starts with exceptional nutrition. Exceptional nutrition starts with Bluebonnet.
We begin with real nutrients
and marry them with current science-to create the perfect formula for you.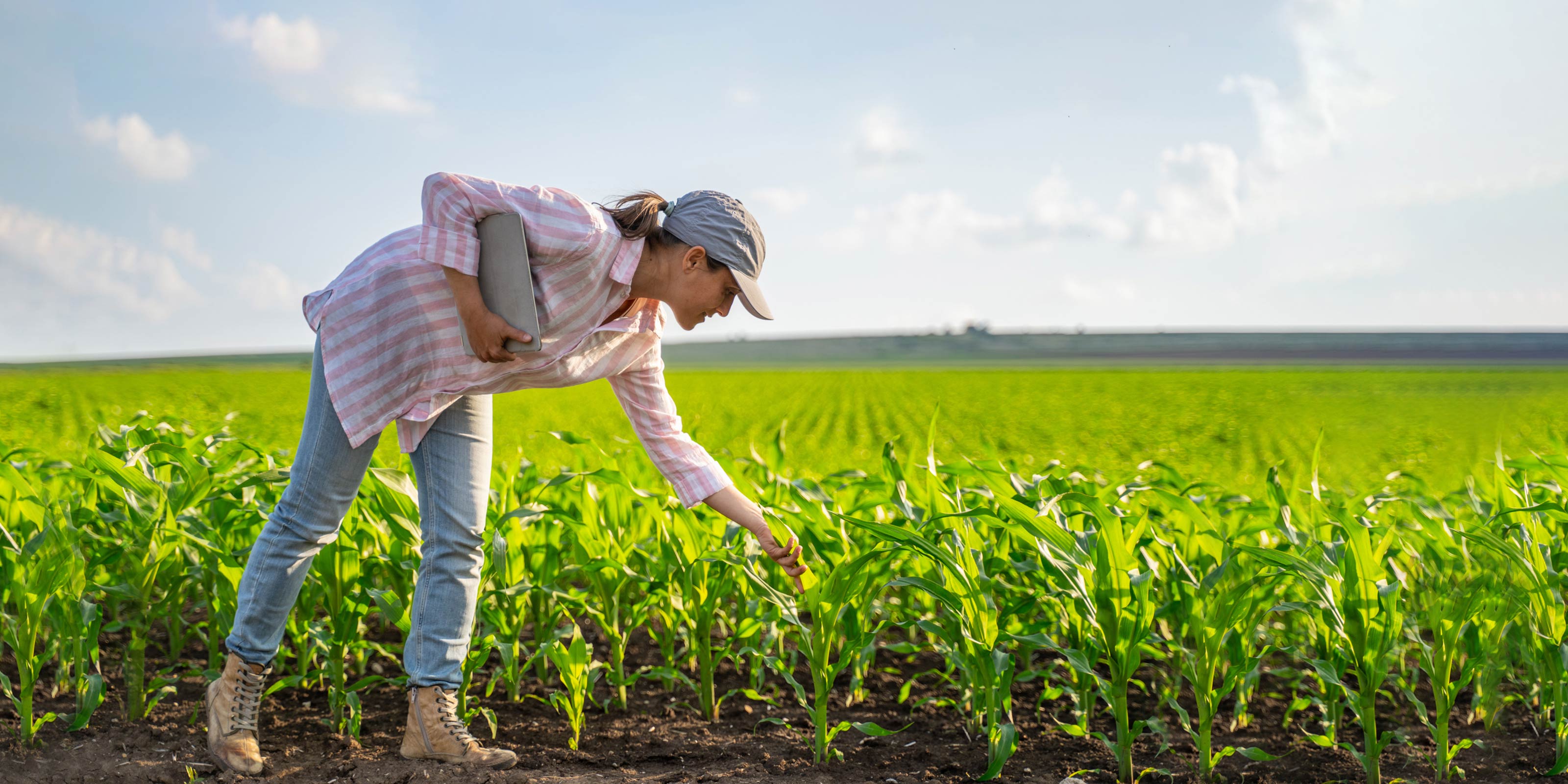 We work directly with growers, farmers
and suppliers to ensure you and your family will get the best whole food ingredients possible.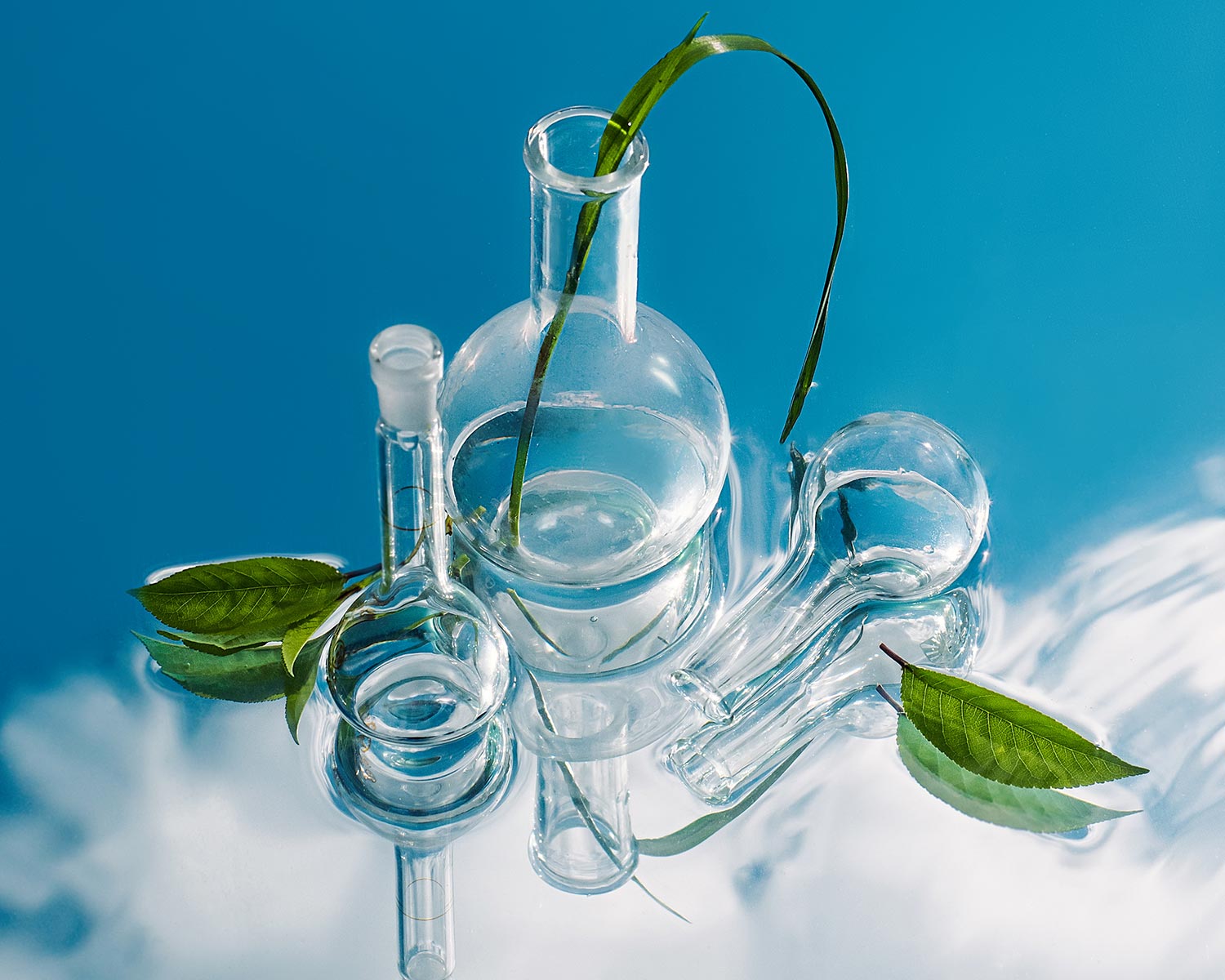 Our supplements are meticulously manufactured
in our GMP compliant facility to maintain authenticity, purity, and potency. To ensure all formulas live up to label claim, each undergoes rigorous testing and verification along the way.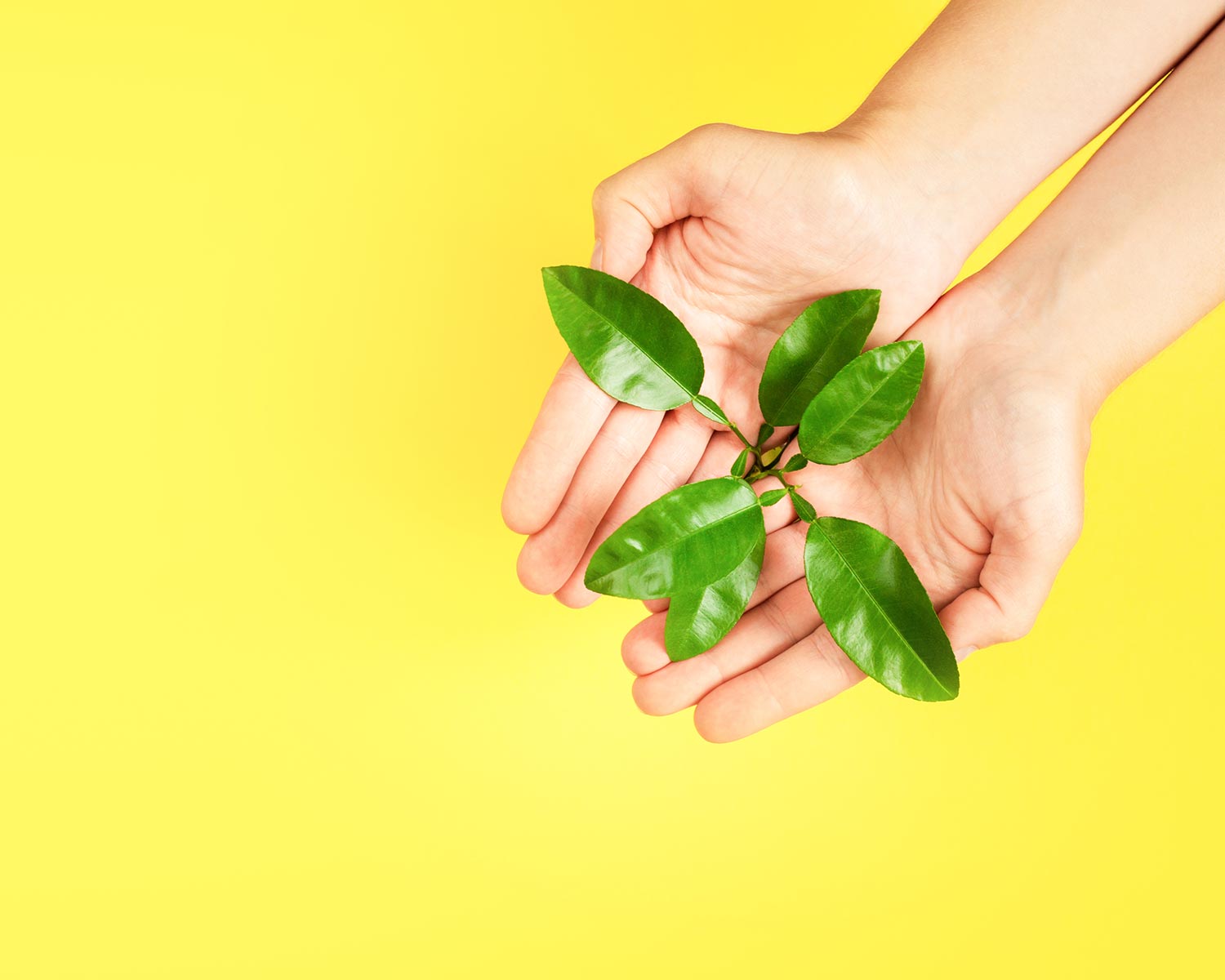 All the while preserving our planet,
supporting fair trade and promoting worldwide nutrition in the process.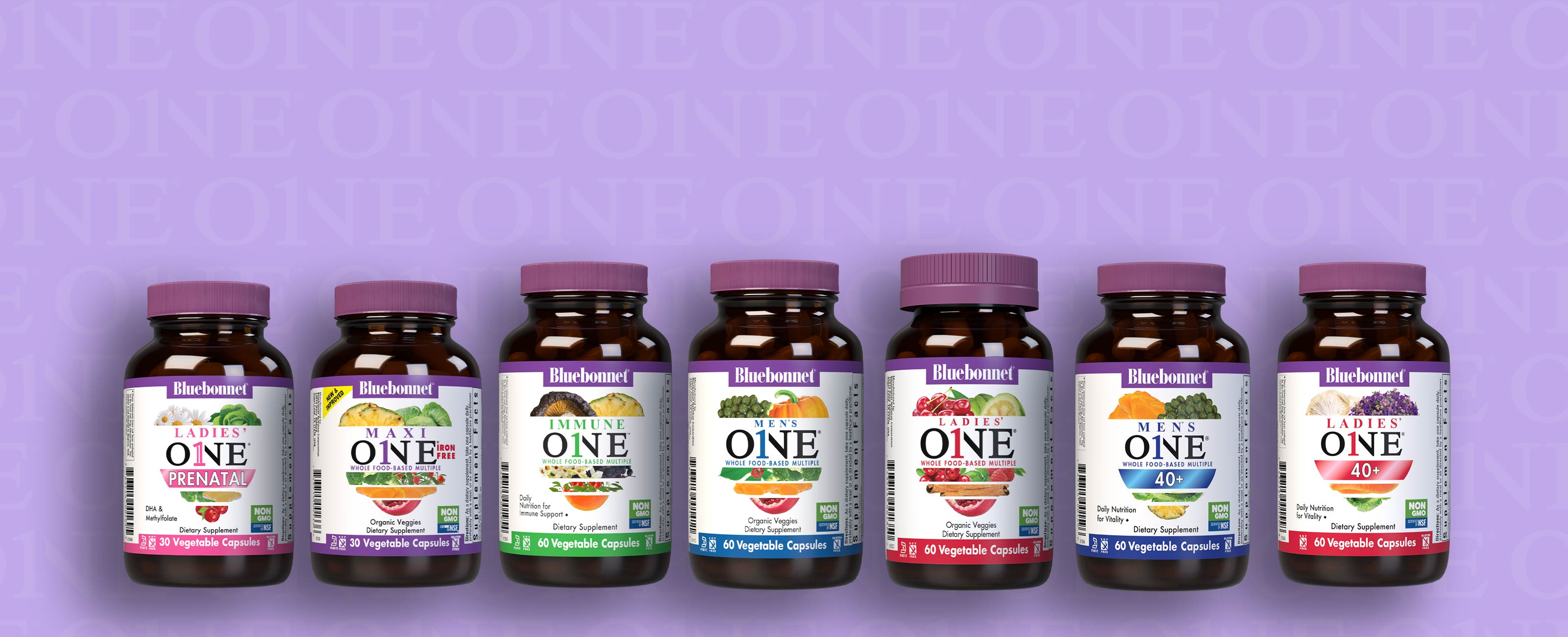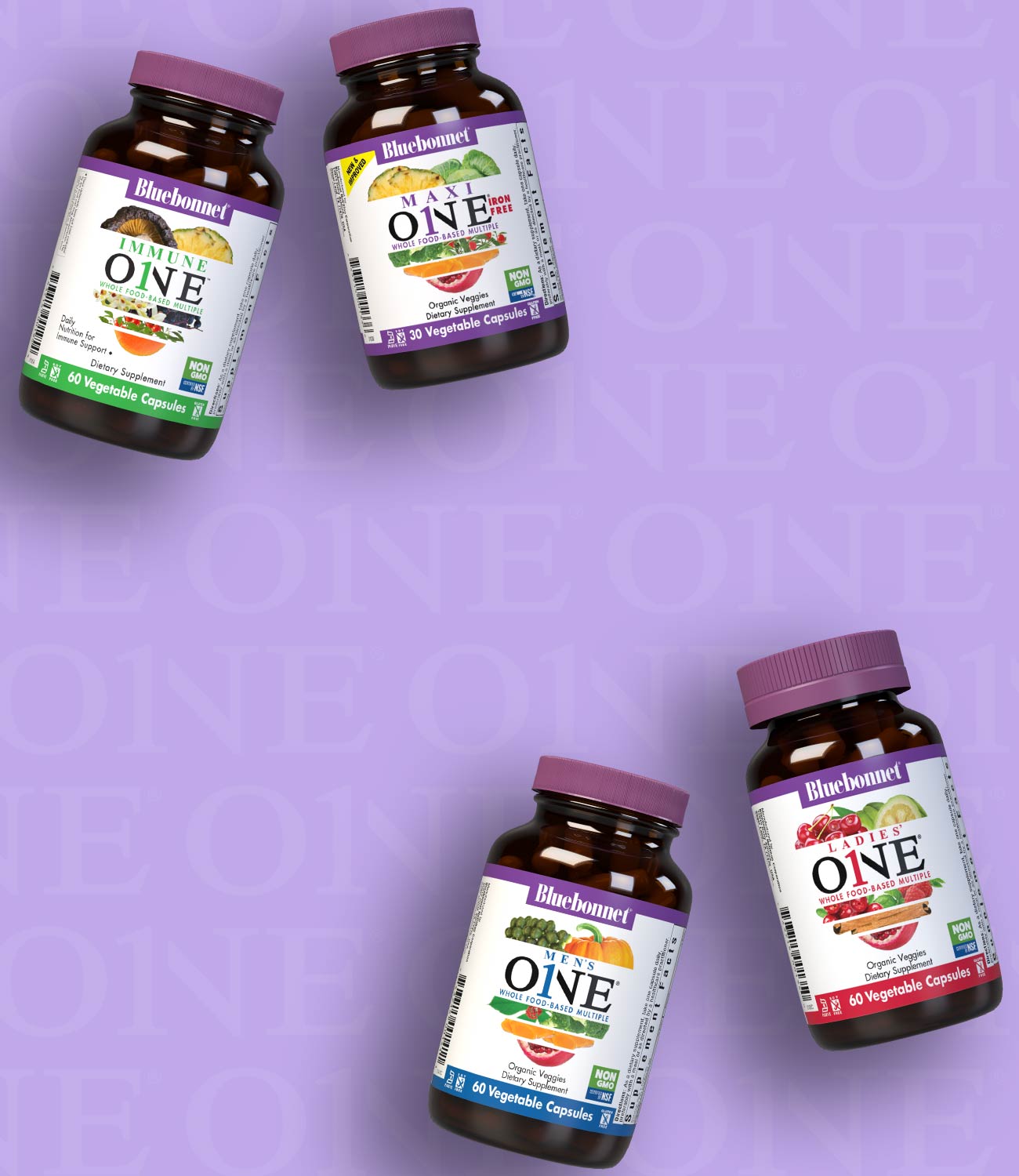 Allowing you to choose the right ONE&#174 for you.